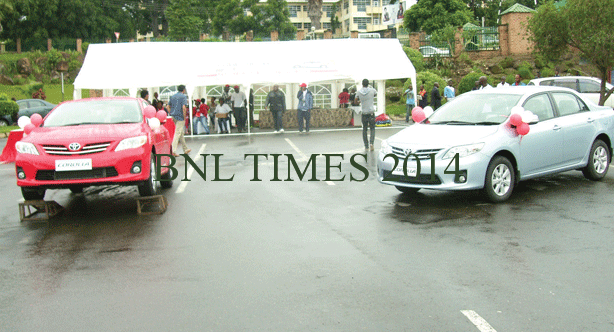 Sales of brand new cars on the decline
Sales of brand new cars on the decline
The brand new motor vehicle market in the country is said to be on the decline for almost a decade now due to various reasons.
HTD limited Chief Operations Officer Dilshan Ousmand said the decline is due to the economic situation and also change of policies by companies.
He said companies stopped buying vehicles for their employees; instead employees are offered loans to purchase vehicles of their choices.
"What is happening is that when the employees have been given the loans, they look at their budget and opt for second hand vehicles. As brand new motor vehicle dealers, we are trading in a very competitive market," said Ousmand.
He, however, said as a company they are trying to come up with innovative solutions to attract customers.
Ousmand said as HTD, they have managed to grow their market share from two percent in 2007 to nine percent in 2014.
"When you have a good showroom, good facilities, customers are encouraged to come. Dealers need to be proactive and tell their customers how to take care of their cars, in terms of daily checks and how many times services should be done," he said.
On the economic front, Ousmand said the shortage of foreign exchange in the country has not only affected the motor dealers but all importers.
"The foreign exchange problem is not only for us as motor dealers but it is the same for all importers. The only solution to that is to look at how to move forward and point fingers at one another," he said.
Latest posts by Vanessa Banda
(see all)