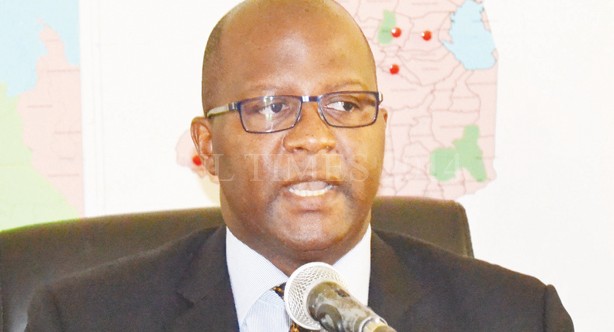 Malawi's Lack of Security Is Bad For Business Says EEAG
The Economic Empowerment Action Group (EEAG) has said the recent spate of robberies in the country could be sending wrong signals to potential foreign investors.
Early this week, Minister of Natural Resources, Energy and Mining Atupele Muluzi's residence was broken into while last month, robbers hit Vice President Saulos Chilima's residence.
EEAG President Lewis Chiwalo said the issue needs to be addressed urgently, if the country is to attract investors.
"As a business community, we raised the same issue with the Inspector General of Police last week when he was interacting with us. When we travel around the world, we confidently tell our friends to come and invest in Malawi because it is a crime free country.
"But all these revelations that the vice president's house has been broken into and the minister's house as well can scare them off," said Chiwalo.
He further said no investor would want to come to a country where they are not certain of the safety of their lives and property.
"I would not want to hide here; there is no investor who would want to come to a country where security detail is completely out of this world. We need to put our security issues in order to make sure that Malawi is a crime free country," he said.
On the country's economic performance, Chiwalo said the country still needs donor support to improve its economic status.
He said if the government is not careful, the kwacha will continue to depreciate and reach at K600 to a dollar by the end of this month.
"Malawi needs an investment policy that will go a long way to attract investors. The country also seriously needs to diversify and not only rely on tobacco," said Chiwalo.
Latest posts by Vanessa Banda
(see all)