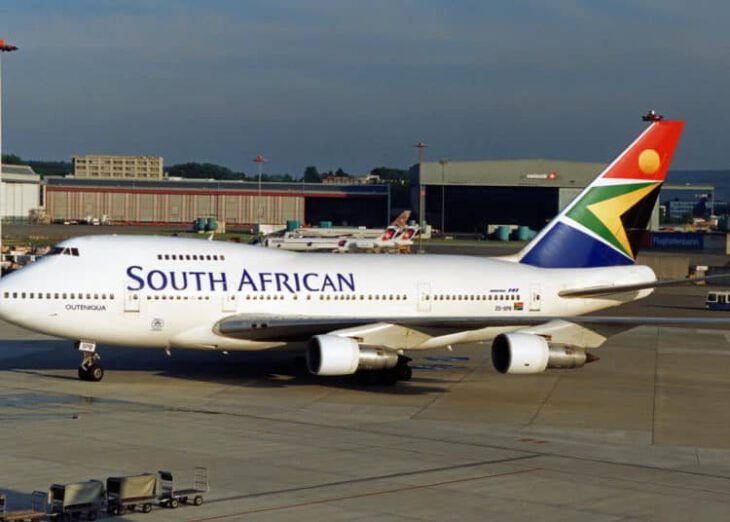 South African Airways cancels flights
South African Airways (SAA) has canceled flights scheduled for Friday and Saturday because of a pending strike by a majority of employees but said on Thursday it hoped its revised wage offer would avert the walkout at the state-run carrier.
SAA has failed to turn a profit since 2011 while relying on state bailouts to fund a growing financing gap.
The airline is also without a permanent chief executive and has yet to file annual results for the two most recent financial years because of concerns about its viability as a business.
Unions representing about 3,000 of its 5,000-member workforce said on Wednesday that cabin crew and other workers would strike over wages and plans to the cut more than 900 jobs.
South Africa's SAA to offer striking employees revised wage hike at emergency meeting
The carrier said on Wednesday it might never recover if the strike went ahead.
Unions are demanding an immediate 8 percent increase, and on Thursday SAA after late night negotiations said it would offer a 5.9 percent raise from April when it hopes to have secured the necessary funding.
"The increase is not immediately available. We can only implement it once we have secured funding," SAA spokesman Tlali Tlali said during a live interview on television news channel eNCA.—Reuters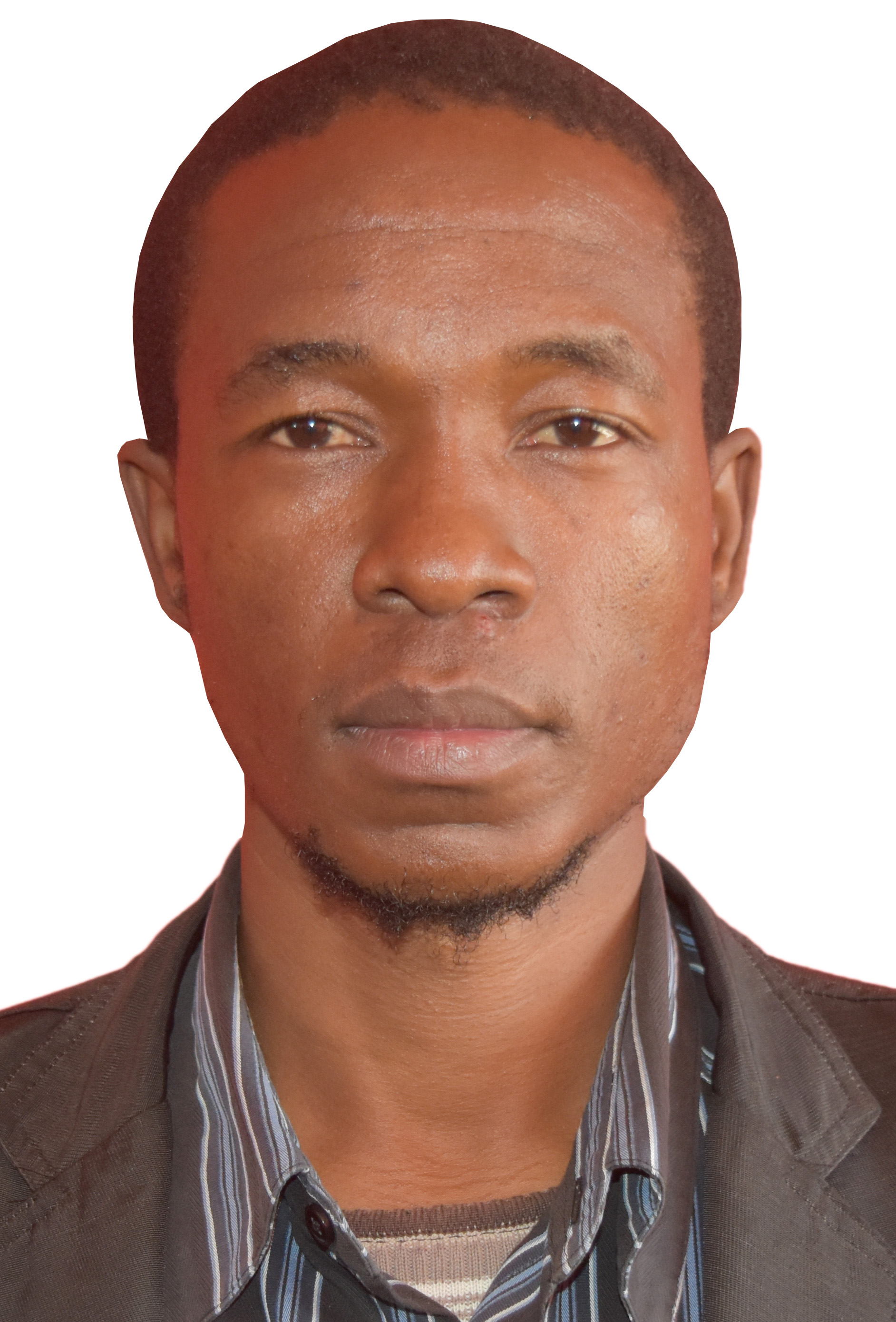 A vibrant writer who gives a great insight on hot topics and issues
Latest posts by Vanessa Banda
(see all)