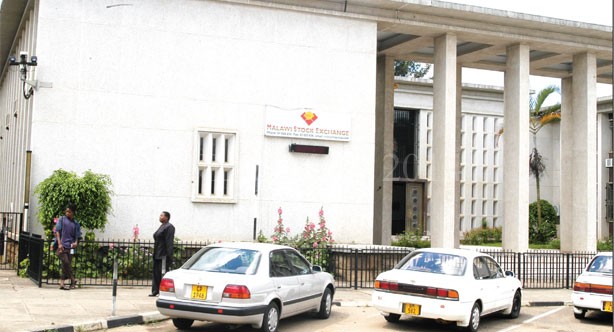 Strikes to slow economy further
Strikes to slow economy further
An economic commentator has warned that government operations may be crippled and that the country may experience a drop in overall economic growth if the spate of industrial strikes involving staff in public service institutions is not addressed soon.
The analyst, Chancellor College Economics Professor Ben Kalua, has also cautioned government to tread carefully as meeting the salary demands would pile more pressure in executing the 2014/15 national budget.
"Government is seating on a time bomb because if it does not deal with the industrial strikes soon, this would still influence copycat strikes by other institutions within the system. On the other hand, meeting the demands by the workers would also instill pressure on the national budget," Kalua observed.
He said when the labour force goes on strike, the implication is that there is no service delivery and this impinges on government operations.
He, however, cautioned government to trade carefully in dealing with the situation saying any slight mistake would have huge repercussions.
"It will be challenging for government to get extra money. Automatically, it would mean domestic borrowing and if government ventures into domestic borrowing on the ground, the tax payers would be squeezed further," warned Kalua.
He said this will raise the cost of financing in the already constrained resource envelope of the 2014/15 national budget.
Minister of Finance, Economic Planning and Development Goodall Gondwe is on record as saying that the Treasury would not implement the salary hikes as this would go against harmonization of salaries in the civil service.
Latest posts by Vanessa Banda
(see all)