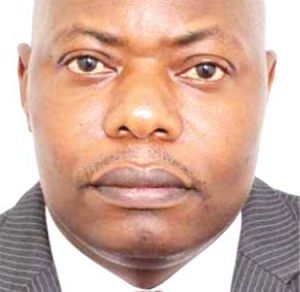 Malawi Stock Exchange listed hospitality chain, Sunbird Tourism plc, saw its after-tax profit jumping 80 percent in the first six months of 2017 as compared to the first half of 2016.
In a statement of financial position released yesterday, Sunbird said it has recorded a profit of K1.072 billion up from K595 million recorded in the first half of 2016.
The statement signed by Board Chairperson, Phillip Madinga, and Director, Benson Jere, has attributed the profit jump to increased business volume due to effective business and cost management strategies.
The hospitality chain said total revenue for the group to June 2017 amounted to K8.9 billion which was 24 percent above last year's revenue of K7.2 billion.
It says both the parent and subsidiary companies registered significant growth in revenues.
"Corporate segment contributed 53 percent of total room nights during the first half of the year and continues to be the anchoring segment followed by commercial group at 22 percent.
"Management's attention continues to be focused on these segments while initiatives to grow the other segments such as leisure will continue to optimise the potential of the different properties," reads the statement in part.
It says domestic business continues to be dominant in the market, adding that until increased efforts are made in destination marketing the trend is likely to continue.
"The group has in place a number of strategic initiatives that are aimed at diversifying its source of revenues and the efforts include the attraction of business from existing and new for international source markets," Sunbird Tourism says.
In an e-mailed response to The Daily Times questionnaire yesterday, Sunbird Chief Executive Officer, Yusuf Olela, said the hospitality chain will continue to offer reliable and high standards of service in order to retain and grow the client base in the domestic as well as the international market sectors.
"Looking ahead, the situation in our economy has shown some signs of improvement in the short term and there is optimism that over the next 3 to 5 years international tourism into Malawi may increase noticeably." Olela said.
(Visited 1 times, 1 visits today)
Latest posts by Vanessa Banda
(see all)