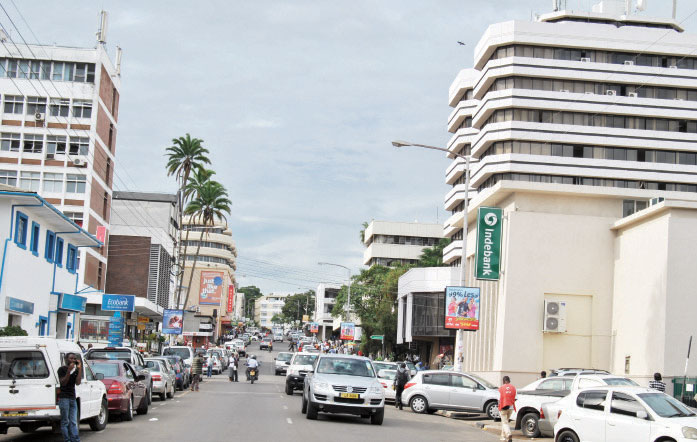 Surviving jaws of loan sharks
John Kapito
He might not have borrowed a lot. He just needed some quick fixes into his cross-border business but his bank denied him an K800,000 loan for lack of collateral.
That was in November 2019. He had a pressing order to supply office material and his desperation landed him in the wrong hands—the backyard of loan sharks infamously known as Akatapila.
This is the traumatic tale of a Blantyre-based businessman who in January this year almost lost half of his shop's stock and was forced to repay K1.4 million because he did not honour the debt when it was due.
"I tried calling them to pay on due date but their phones were off. Then, two weeks later, they came, claiming I pay the money, plus interest and default rates or risk losing my property," he narrates his ordeal in a desperate tone.
He is not a lone ranger. Harsh economic situations in the country and stiff conditions in the banking system and other microfinance institutions push most business people and others to other sources of finance, including loan sharks. A loan shark is a money lender who charges extremely high rates of interest, typically under illegal conditions.
They enforce repayment by blackmail or a threat of violence and mostly, they profiteer on potential borrowers' desperate situations.
Our investigations reveal that it is not only businesspersons who fall prey to loan sharks but civil servants, bank employees and others with white-collar jobs too remain their top clients. "We have money readily available to lend out. The only condition to clients is that they repay on due day, not beyond. Depending on amount, our interests range from 30 to 50 percent, but it becomes problematic when they pass the due date. Then we charge extra amounts," says one katapila agent in Blantyre Central Business District, who opted for anonymity.
They do not hide, neither do they panic. They have common spots in major cities and towns of the country and they cover each other.
Police say tracking loan sharks in the country is a tall order as their trade is done in secret, unless a victim reports once their property is confiscated for failure to repay.
National Deputy Police spokesperson, Thomeck Nyaude, says the act is tantamount to money laundering.  "They [loan sharks] are not licensed by the Reserve Bank of Malawi [RBM] to conduct such money transactions. We still encounter such cases," Nyaude says.
In a recent interview, RBM spokesperson, Mbane Ngwira, said the business is conducted secretly and that clients wouldn't want anyone to know about it even when they are being victimised.
Statistics from the Central Bank show that only three percent of the country's population has access to credit from the formal financial sector.
Currently, only 0.07 percent of the population is accessing mortgages from commercial banks.
"This situation has left all Malawians on the peripheral and not borrowing from formal financial service providers; so this is an area which we need to address.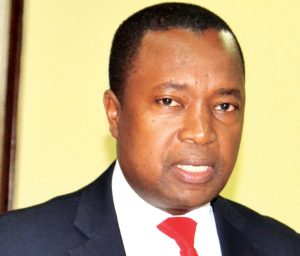 "Banks need to be customercentric, they need to work out and establish the needs of the various segments of the population. Yes, they are serving conglomerates but they should also understand households," says RBM Governor Dalitso Kabambe.
Consumers Association of Malawi Executive Director, John Kapito, says mostly, only big firms have access to credit from commercial banks; a situation he said is crowding out other small players and individuals. "This is also discouraging people to save their money with commercial banks because they are not able to borrow when they need money. In turn, they resort to borrowing from village banks and other informal channels. These banks are discriminatory when offering loans," Kapito said. President of the Bankers Association of Malawi, Kwanele Ngwenya, concedes that banks need to listen more and engage customers.
"The foundation is solid now that we have credit reference bureaus in that we will be able to know people's credit history and this will reduce the rejection rate," Ngwenya says.
Let us know what you think of this update and remember to add us on our facebook and follow us on our twitter. Make sure to come back daily for more Malawi business news updates.
Quick Links: Malawi Radio Station Frequencies | Where To Eat In Malawi | Download Business eBooks | Ten Signs You Are An Entrepreneur | What is a Managing Director?
Today's top business story: Top Commercial Banks In Malawi
Source Link
Latest posts by Vanessa Banda
(see all)