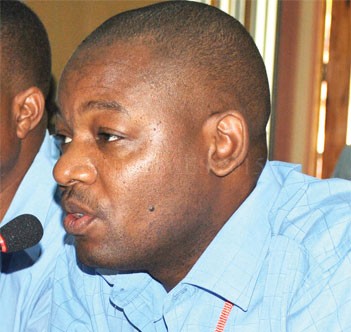 Tama, TCC to flush out fake groupings
Tama, TCC to flush out fake groupings
The Tobacco Control Commission (TCC) and the Tobacco Association of Malawi (TAMA) have teamed up to track down all unscrupulous farmer associations and clubs which are fraudulently registering with the commission.
TCC and Tama have formed a technical working committee to conduct a screening exercise of all associations in the TCC system and track down fraudulent associations for deregistration.
The exercise has already seen the total number of tobacco farmers registered this year reducing to 39,000 from 50,000 last year, a development which TCC chief executive officer Bruce Munthali, h a s attributed to duplicated membership. When asked whether the reduced number of members could also mean some farmers giving up tobacco farming, Munthali said the TCC believes that the controlled acceptance of membership is the reason behind the reduced numbers.
"We have tracked down some of them, "said Munthali.
Tama chief executive officer, Graham Kunimba, said the technical team will evaluate the alleged malpractice and take to task all the alleged fraudsters, whom he said have been duping farmers for a long time.
"We sat down with TCC and we are happy that the commission has agreed to work with us. The technical team will look into the system and all fraudsters identified will be scrapped off," said Kunimba.
Latest posts by Vanessa Banda
(see all)