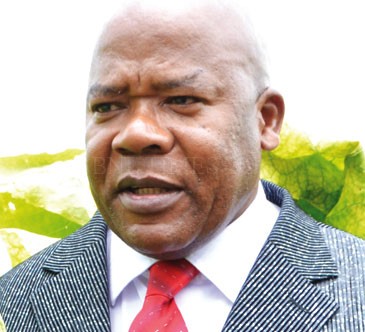 Three new tobacco buyers registered
Three new tobacco buyers registered
As the tobacco selling season draws closer, there is some good news for the growers as three new buyers will enter the market during the season.
The new buyers will bring the total number of tobacco buying companies to nine from six.
Tobacco Control Commission (TCC) Chief Executive Officer Bruce Munthali said the new buyers have already been registered to participate this season.
"I cannot disclose all the details at the moment, but we have indeed registered the three buyers. The two companies are from Middle East while the other one is from China," said Munthali.
He said the companies are interested in Flue cured, Dark Fired and burley tobacco.
"Their main interest out of the three varieties is the Dark Fired tobacco, whereby they are looking for more volumes," he said.
Munthali further said that any buying company that comes into the Malawi market is good news to the country and the farmer.
He said the more companies, entering the market creates a healthier industry.
"The more players we have, the more competition we have, hence the prices go up. This means the farmer will benefit more," said Munthali.
He also said currently the Malawi tobacco market is proving to be very attractive, due to compliance issues in good agriculture practices, good environmental practices and labour practices.
"We need to make sure that we maintain these international standards, so that we are able to maximise the benefits," he said.
Latest posts by Vanessa Banda
(see all)