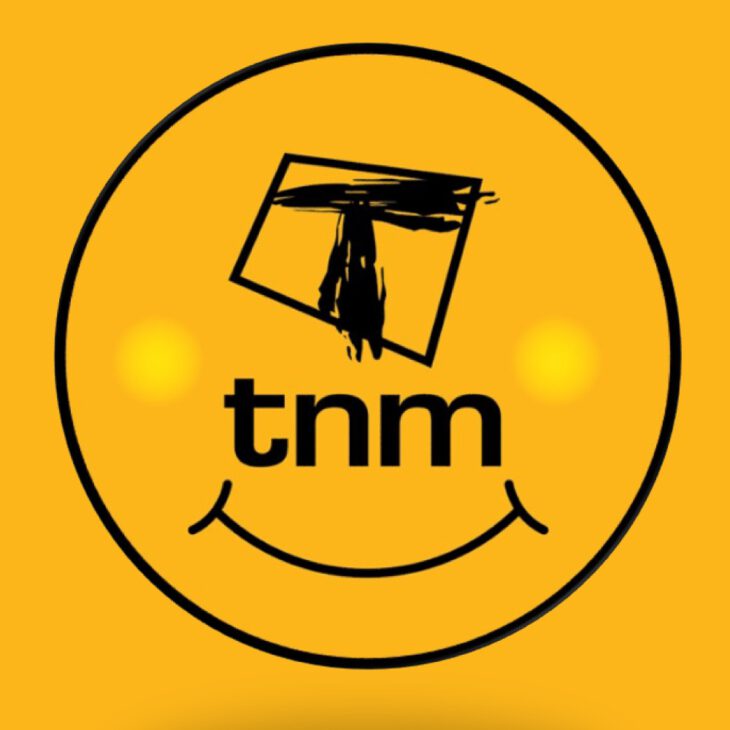 TNM Introduces MoMo Bundles, customers are NOT impressed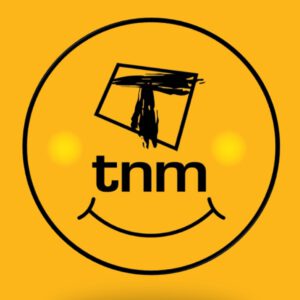 Hello everyone, so as some of you who use TNM might know, a few days ago TNM made a 'soft' launch of their new MoMo bundles.
What are MoMo bundles you ask? They TNM bundles that include SMS, minutes and data in one bundle. It sounds impressive at first until you look at what they offering and the prices. You can check out our detailed guide and browse all the MoMo bundles including the prices.
Are MoMo Bundles Worth it?
No, that is the quick answer. As you can see from our MoMo bundles page, these bundles are not anything to get excited for especially in these days where most Malawians want more data and cheaper too.
Who's idea was it to release these bundles?
I have no idea who exactly thought these MoMo bundles were the thing customers needed, it's literally the opposite, for example, one of the MoMo bundle gives you 100 MB, 200 minutes and 100 SMS. In 2023, even the most remote areas of Malawi, many people do not use SMS and most do not need that many minutes to talk as WhatsApp enabled phones are penetrating the local markets more and more each passing month.
When I take a step back and put two and two together, I have to assume we can blame the new TNM CEO, Michel A. Hebert. Even if it was not his idea to launch these unnecessary MoMo bundles, he is the head of the snake, meaning he approved it along with the board chair, Ted Sauti Phiri and we have to also take a closer look at Chief Technical Officer, Lloyd Gowera and perhaps we can also look Peter Munthali, who is currently TNM's chief information officer.
I believe the blame for these underwhelming bundles revolves around these people mentioned above. Instead of giving us more data, faster speeds and cheaper prices(to go inline with the way the world is going, which data is getting cheaper!!), instead TNM has hit us with yet another low blow with these MoMo bundles that I hope will be scrapped and replaced with something of value to TNM consumers.
Let's also remember as they launched these MoMo bundles, TNM also at the same time REDUCED the data on the once beloved Pamsteste bundles and they didn't even bother to let their consumers know about the changes. That shouldn't be allowed and I am sure it is not but when the likes of Macra are silent about the development of the ICT in Malawi, like I always say, we are truly on our own.
It's a shame these companies don't seem to care about how important access to information is for the nation, they are really holding us back and this new CEO of TNM doesn't seem like he is going to reduce the data/increase speeds anytime soon, we are very disappointed in TNM.
The launch of the MoMo bundles is a clear example of TNM not understanding the needs of its customers. The bundles are overpriced and offer very little value for money. It is clear that TNM is more interested in making money than in providing its customers with what they need.
Latest posts by Wisdom Mayuni
(see all)