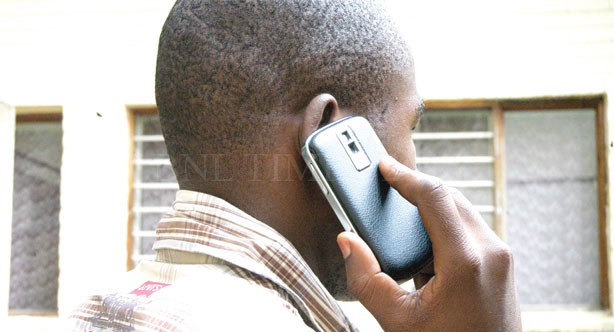 TNM proceeds with tariff hike
TNM proceeds with tariff hike
Mobile service provider TNM Limited has once again announced a tariff adjustment of 14 percent effective April 7, 2015.
This comes barely a month after the Malawi Communications Regulatory Authority (Macra) stopped TNM from adjusting its tariffs observing that the proposal was ill-timed and unjustifiable.
Macra further noted that the grounds for the proposed tariff adjustment namely inflation, interest rates and foreign exchange movements did not provide sufficient conditions for price increases in the country considering the current trends in key economic fundamentals.
But in a statement released on Wednesday this week, TNM says it will adjust its tariffs by 14 percent effective April 7, 2015 in response to the high inflation in the cost of utilities, goods and services.
In the statement, TNM said it must maintain profitability of its operations to support sustainable development of the telecommunications sector in Malawi, which in turn contributes significantly to the country's economy.
"To achieve this level of profitability, TNM must continue to invest heavily in network expansion and infrastructure development. This tariff adjustment, therefore, aims to keep pace with financing needs of TNM's operations, while sustaining profitability," the statement says.
The new tariffs will see subscribers spending K83 per minute during peak hours when making a call to a TNM network, while other networks will attract a call fee of K100 per minute.
Off peak hours rates are K41.50 for a TNM to TNM call, while from TNM to other networks the rate is K60 per minute.
The international media recently reported that Malawi has the most expensive mobile phone rates in the world with consumers spending more than K5,400 on mobile bills every month.
Latest posts by Vanessa Banda
(see all)