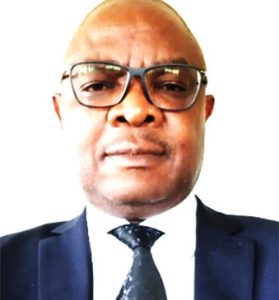 Tobacco demand could plummet | The Times Group
By Chimwemwe Mangazi:
Demand for Malawi tobacco could plummet in the 2018/19 season following a prolonged market and bloated volumes that characterised the sale of Malawi's green gold.
Early this year, the Tobacco Control Commission (TCC) announced that the country produced 147.8 million kilogrammes (KGs ) against a demand of 171 million KGs.
However, at the close of the selling season, the commission registered that 202 million KGs of all types of tobacco were sold on the market this year, realising $337 million dollars.
The development has come back to haunt the industry as we have established that tobacco-buying companies have shoved 20 million KGs to next season's purchases meaning that they will buy less of the tobacco that will be produced.
The anticipated reduced demand, if it materialises, could hurt the country's foreign reserves as tobacco remains Malawi's top foreign exchange earner.
TCC Chief Executive Officer, Kaisi Sadala, expressed ignorance on the matter, stressing that, when they finish consolidating demand figures for next year, they will make them public.
"We are still looking at the demand figures for next season and, as you are aware, we were still registering farmers for next year so we will come in the open, as we always do once we have completed consolidating the figures, but I am not aware of any demand deduction [issues] as we speak," Sadala said.
Stakeholders say issues of demand and supply could be best dealt with if the country had put into force the Tobacco Industry Bill.
Latest posts by Vanessa Banda
(see all)