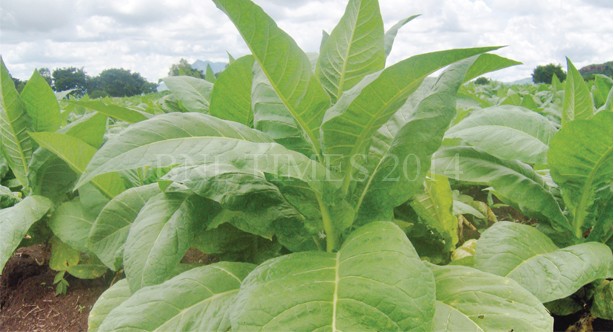 Malawi Tobacco Exports Are Rising
Malawi has exported 67.2 million kilogrammes of all types of tobacco for over US$281.2 million this year compared to US$231.1 realised from 55.9 million during the same period last year.
According to latest figures from Tobacco Control Commission (TCC), this year's exports have also attracted slightly better prices compared to last year selling at 418 cents per kilogramme compared to 413 cents per kilogramme n 2013.
Burley tobacco continued to dominate the exports in the period, fetching US$229.7 million from US$166.4 million earnings last year during the same period while flue cured tobacco registered a drop in earnings from US$55.8 million last year to US$42.3 million.
Overproduction challenges facing burley tobacco on the global market also affected its performance locally as buyers offered lower prices for the usually lucrative type of tobacco.
According to government's economic report for 2014, exports are set to increase by 1.7 percent to US$1.4 billion this year mainly on account of tobacco.
"This is premised on large carry-over stocks for export in the first few months of 2014 and high forecasted production," the report said.
The TCC expects tobacco exports to reach 169 million kilogrammes for a projected income of US$710.7 million.
Meanwhile, the World Bank is has estimated tobacco prices on the international market to rise 2.8 percent compared to last year.
Latest posts by Vanessa Banda
(see all)