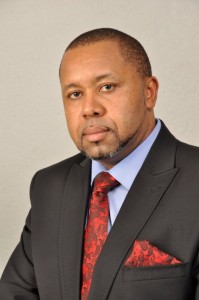 Veep calls for good relations with private sector
Vice President Saulos Chilima says good working relationship with the private sector can help improve service delivery of social services to the people.
According to Chilima, government requires a lot of resources in order to improve access to social services like electricity where only less than 10 percent have access, a lowest access rates in the SADC Region.
Chilima made the remarks at a cabinet orientation workshop on Public Private Partnership (PPP) held today at Malawi Institute of Management in Lilongwe.
He said the private sector has sustainable competitive advantage over the state in mobilizing financing and managing risks associated with conceptualization, design, financing, construction and management of infrastructure.
Chilima gave an example of the countries like South Africa, Malaysia, the United Kingdom that have made great strides in influencing private capital to finance roads, energy, health, education and transport infrastructure.
(Visited 1 times, 1 visits today)
Latest posts by Vanessa Banda
(see all)