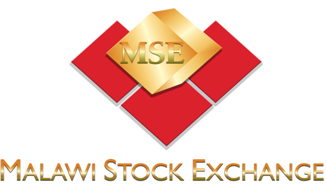 Step by step guide on how you can invest on the Malawi Stock Exchange and learn how other business people invest so you can also grow your revenue.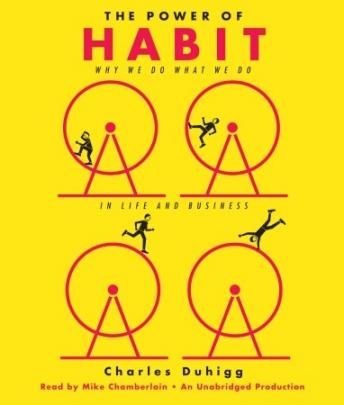 In this book, Charles Duhigg tackles an important reality head on. That is, people succeed when they identify patterns that shape their lives–and learn how to change them.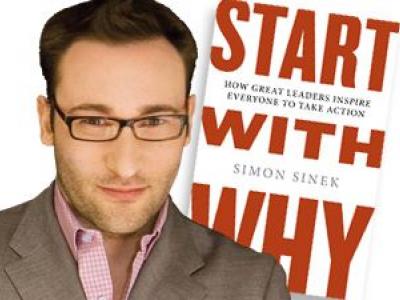 Simon Sinek's "Start With Why" is a must read for any entrepreneur or leader struggling to create a long-term vision and guiding principles for their company or cause.