Category:
Selling Products & Services
When selling products or services in Malawi, you must understand how the market works, how to find and keep customers, and invest back into your community to help others.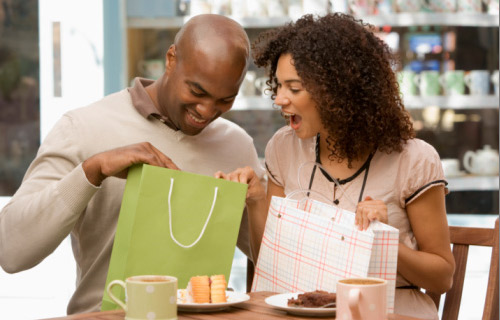 How to attract loyal customers that willingly spend their money on your business in Malawi, follow our simple checklist for good customer service.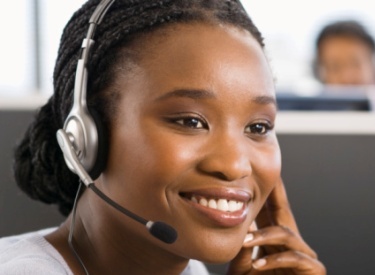 Learn what is customer service and how to treat customers during, after purchasing and while using your goods and services in Malawi.