Category:
Business Apps
Download free business apps and software for your small business including mobile business apps and business apps for your tablets.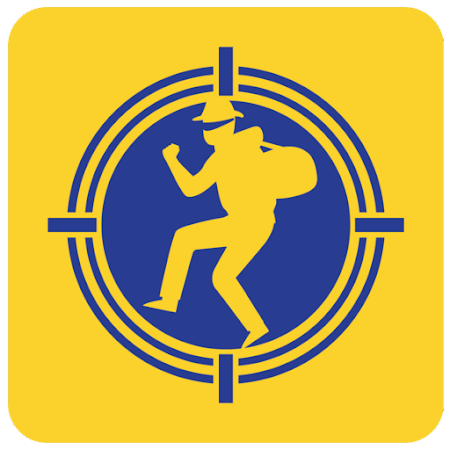 Get Alonda for Android and iOS to experience an app that lets you rate service providers, services and order products online.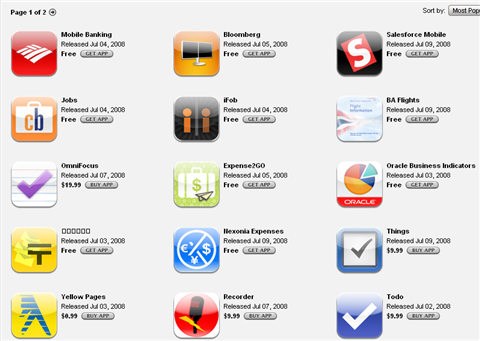 Check out our final list of the top 5 business apps that are a must have for anyone in the field of business! We even include direct links to download each app plus a screenshot.