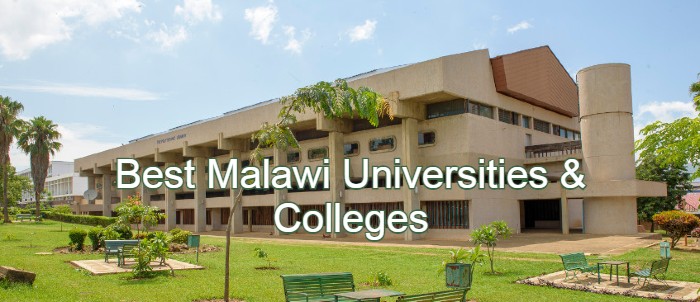 Best Universities in Malawi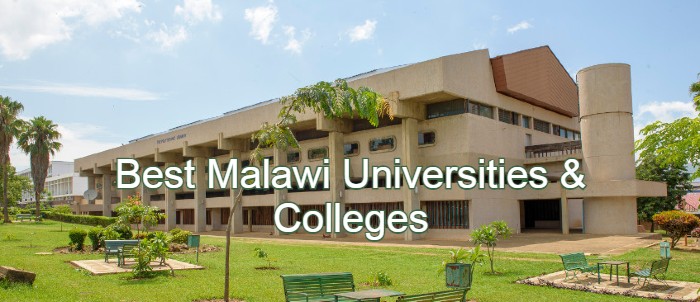 Hello everyone, on this page we will list some of the best universities in Malawi, whether you are from Mzuzu, Likoma, Blantyre, Zomba, Lilongwe or wherever else in Malawi, you will find a suitable university for yourself, your children or partner.
Going to school these days, especially with the pandemic, isn't as simple as it used to be, now you have to carefully choose which uni/college will have your best interest in both education and health. You have to pick a school that has the option of e-learning, boarding, an updated library with well trained staff and coaches, the days are gone of where you just pick a university just because it is popular, you have to really investigate each college and find out the pros and cons before you spend your money. That's where this list is going to become helpful to you, we have most of the dirty work and we made sure that these universities listed below are worthy of your time, stress and money.
Education is key to any country's national development. It plays an important role in human, social and economic development. Undoubtedly education is both socially & personally an indispensable part of human life. Finding a good and reputable institution of high learning can sometimes be hard but we have made that a little bit easier by compiling some of the top universities in Malawi.
We will be updating this list every 3 months and at that time, we might remove or add new universities, you can always contact us if you us to add a university or even remove it, your feedback is most welcomed. Below is a list of top accredited institutions of higher learning in the country.
Top Malawi Universities
Malawi University of Science and Technology (MUST)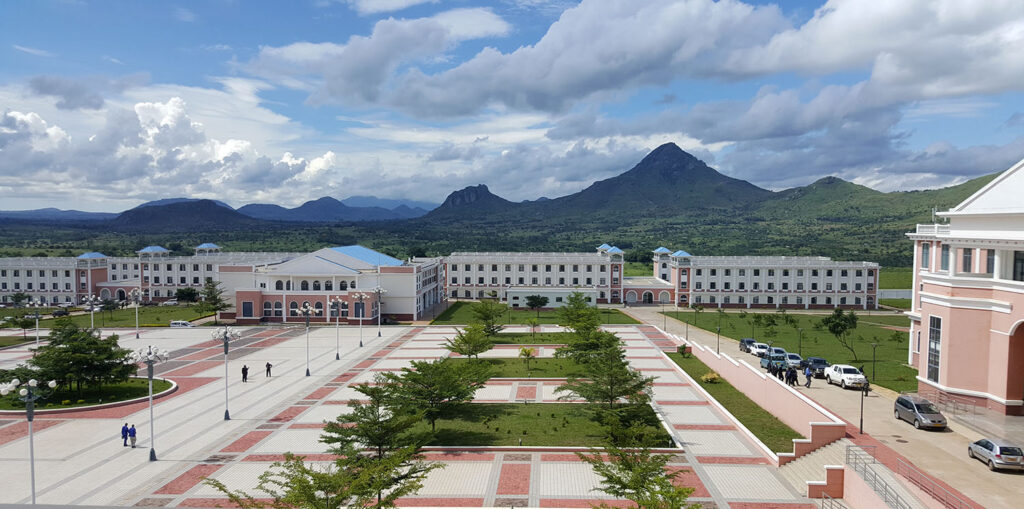 Malawi University of Science and Technology (MUST) is an 8 year old Malawian higher-education institution officially recognized by the National Council for Higher Education of Malawi. Malawi University of Science and Technology offers courses and programs leading to officially recognized higher education degrees such as bachelor degrees, master degrees in several areas of study.
They offer different programs ranging from arts & humanities, business & social sciences, language & cultural, medicine & health, engineering, science & technology.
University of Malawi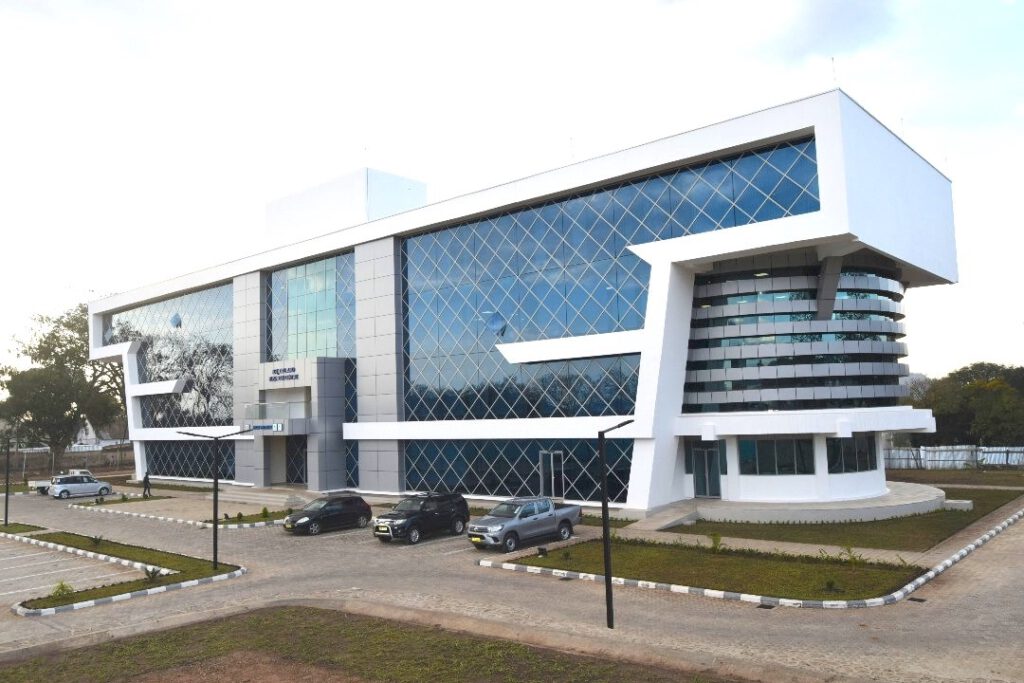 The University of Malawi (UNIMA) is an educational institution established in 1965 composed of four constituent colleges of chancellor college, College of Medicine, Kamuzu College of Nursing and the polytechnic.
Chancellor College has five faculties: Faculty of Humanities, Faculty of Science, Faculty of Law, Faculty of Social Science and Faculty of Education. College of medicine has four undergraduate courses which include the five-year-long Bachelor of Medicine and Surgery (MBBS), and the four-year-long programs of Bachelor of Medical Laboratory Sciences (BMLS), Bachelor of Physiotherapy (Hon) and Bachelor of Pharmacy (Hon).
The Kamuzu College of Nursing provides nursing degrees categorised as generic (degrees offered to students enrolled from straight from secondary school), post-basic (degrees offered to enrolled nurses who have 'acceptable' O-level grades and with at least two years of service) Bachelor of Science in Advanced Midwifery and Diploma in Nursing.
The Polytechnic has fifteen departments offering undergraduate degrees in accounting, business administration, management, civil(hons), mechanical(honors) and electrical engineering(hons), architecture and land management, environmental management, computing and information technology, journalism, language and communication, mathematics and statistics, physics and biochemical sciences, technical education and quantity surveying. It also offers postgraduate programs in business administration, infrastructure development and transport management.
Mzuzu University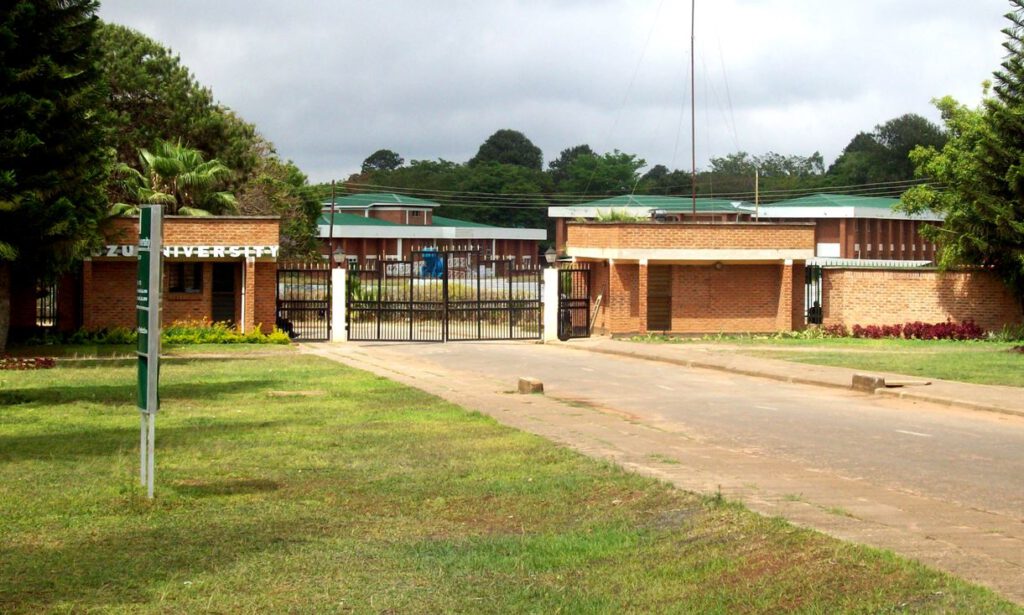 Mzuzu University is one of the principal universities of Malawi located in Mzuzu, in the northern region. The university offers undergraduate programs, Undergraduate upgrading degree programmes and Postgraduate programmes.
The University consists of different faculties and departments including Faculty of Education, Faculty of Environmental Studies, Faculty of Health Sciences, Faculty of Humanities and Social Studies, Faculty of Science, Technology and Innovation, Faculty of Tourism, Hospitality and Management Studies.
Lilongwe University of Agriculture and Natural Resources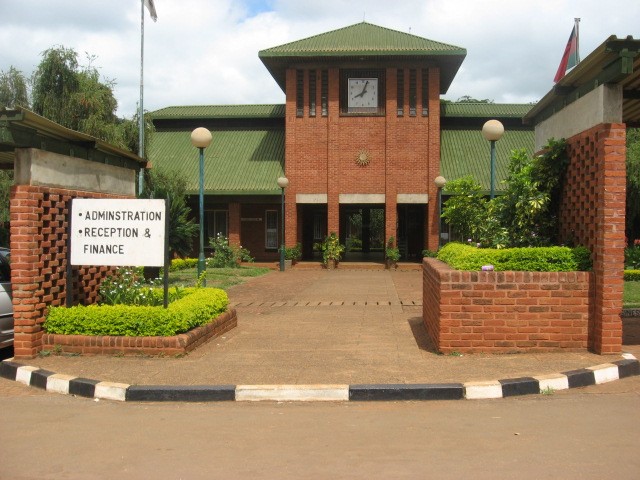 The Lilongwe University of Agriculture and Natural Resources (LUANAR) is a merger between Bunda College of Agriculture of the University of Malawi and Natural Resources College.
It has four faculties comprising of Faculty of Agriculture (founded in 1967), Faculty of Natural Resources (2001), Faculty of Development Studies (2004), and Faculty of Food and Human Sciences.
Malawi College of Accountancy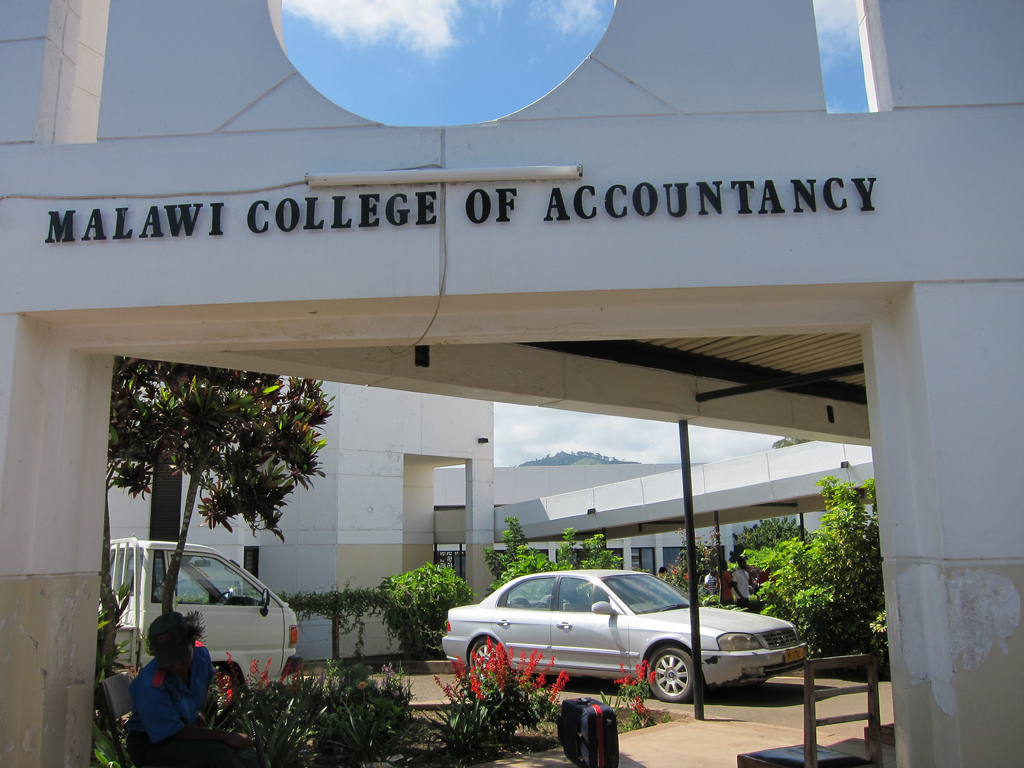 Malawi College of Accountancy is a Professional training institution in the field of Accounting and Finance. The college offers training in professional courses such as Accounting and Finance, Business Management, Information Technology, Insurance, Purchasing and Supply, Logistics and Transport.
They also offer Degree Programmes in Accounting, Business Management, Marketing and Public Relations and Management Information Systems at its 3 campuses of Blantyre, Lilongwe and Mzuzu.
Daeyang University

Daeyang University is a co-educational higher education institution formally affiliated with the Christian-Presbyterian religion. Daeyang University (DU) offers courses and programs leading to officially recognized higher education degrees.
They offer Bachelor of Science in Information and Communication Technology, Bachelor of Science in Nursing and Midwifery, and Bachelor of Medicine and Bachelor of Surgery.
Pentecostal Life University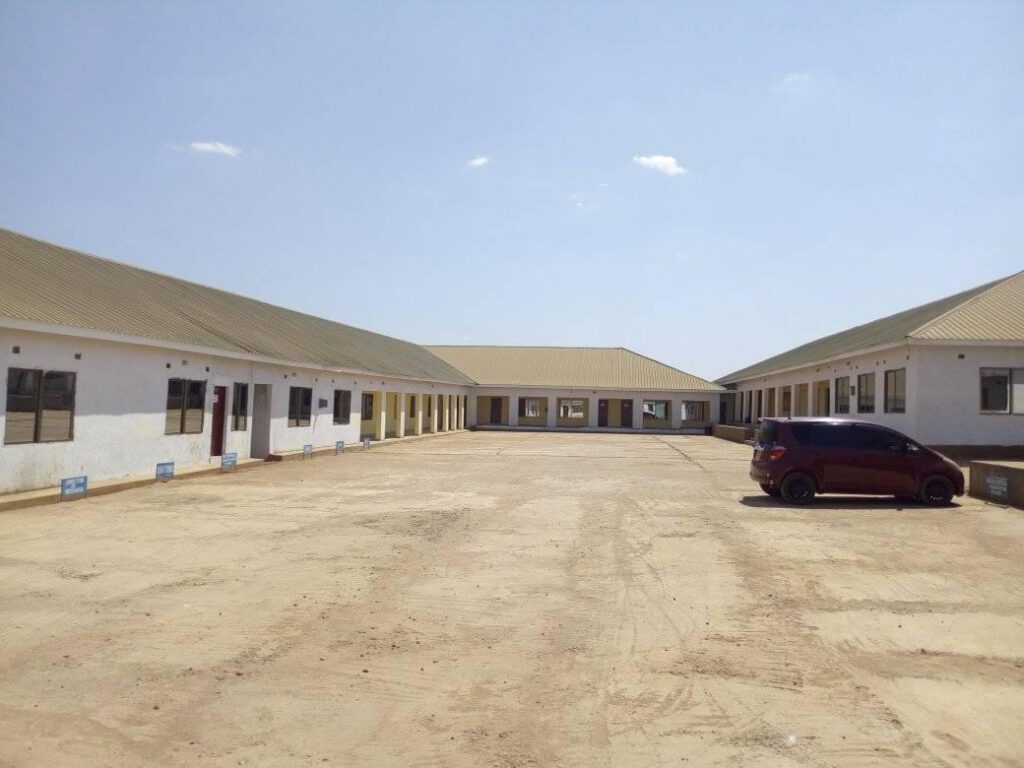 Pentecostal Life University is a Christian private owned university registered, recognised and accredited by national council for high education.
It offers 14 Degree Courses in entrepreneurship, marketing, communication, procurement and supply chain management, accounting and finance, human resource management, community development, economics, development studies, microfinance, public administration. It also offers 1 master course in business management.
Malawi Assemblies of God University
Malawi Assemblies of God University (MAGU) is a private higher-education institution located in Lilongwe and officially recognized by the National Council for Higher Education of Malawi, formally affiliated with the Christian-Pentecostal religion.
It provides undergraduate and postgraduate programs. It has three faculties, faculty of education, faculty of commerce and management, theology and ministerial formation.
Unicaf University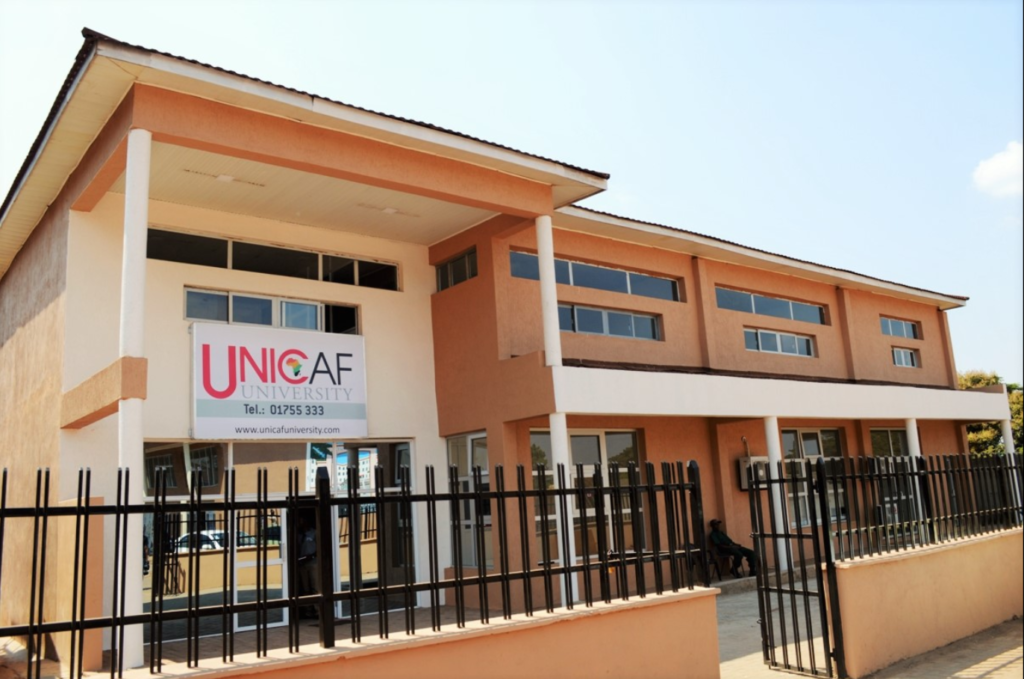 UNICAF University is a pan-African university that provides access to quality higher education through the offering of online and on-ground local and internationally recognised qualifications. They offer bachelor's degree in computer science, hospitality management, and business administration and a number of on-campus and online undergraduate and postgraduate degree programmes as well internationally recognised qualifications in partnership with universities in Europe, UK and the US.
Blantyre International University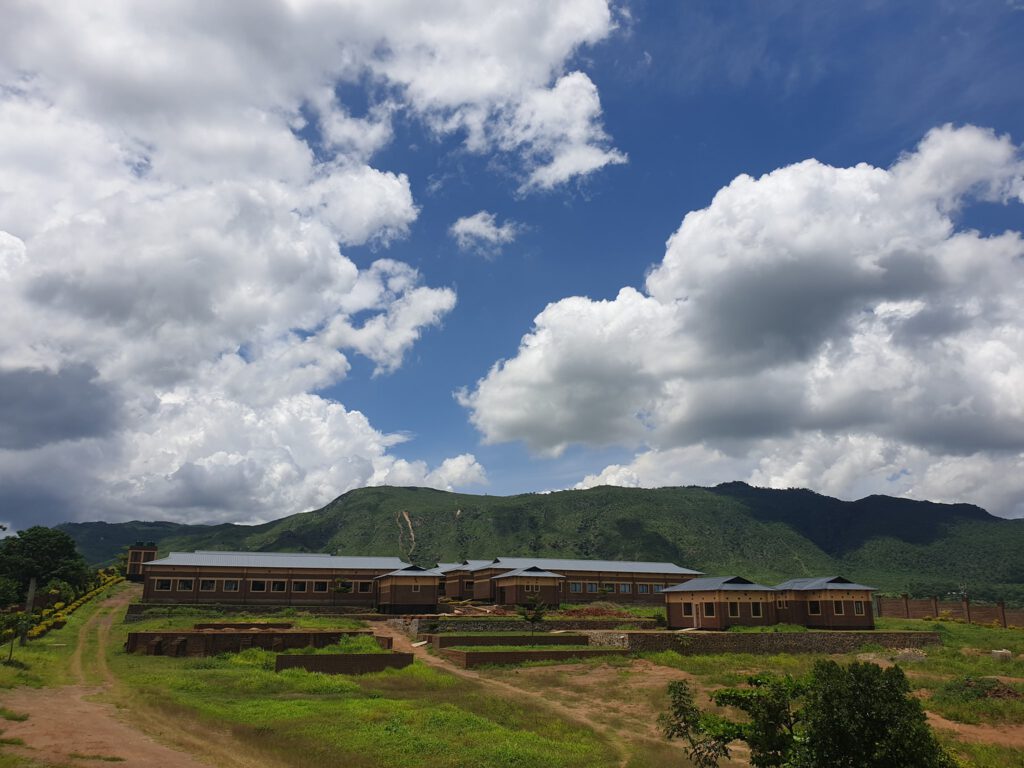 Blantyre International University (BIU) is an institution of higher learning, offering degree programs designed and delivered to standard of excellence as those in outside countries.
It has two faculties comprising of Faculty of commerce, and faculty of arts.
Latest posts by Bertha Chirwa
(see all)