Category:
Malawi Agriculture & Farming News
News on Malawi farming and Agriculture development which includes articles on how to farm better, food security and progress in the sector.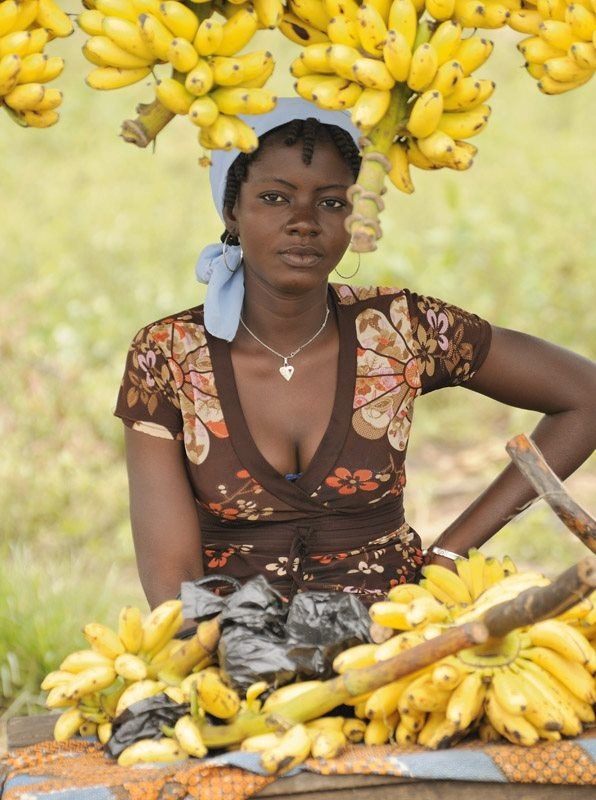 Part 2 of our free guide on how to grow Bananas in Malawi for business or personal reasons. Dive deeper on what steps you must take for your Bananas to grow healthy.