Category:
Malawi Labour, Skills & Innovation
Articles & news about Malawi's labour, skills & innovation ministry including new jobs and training projects available.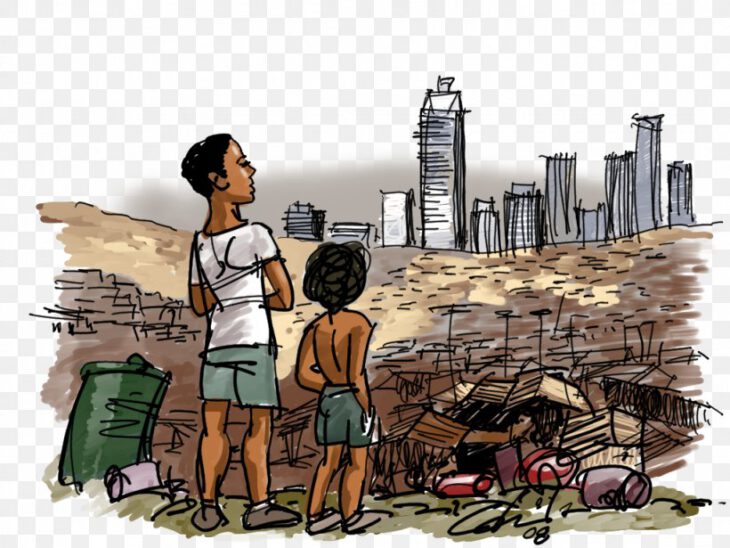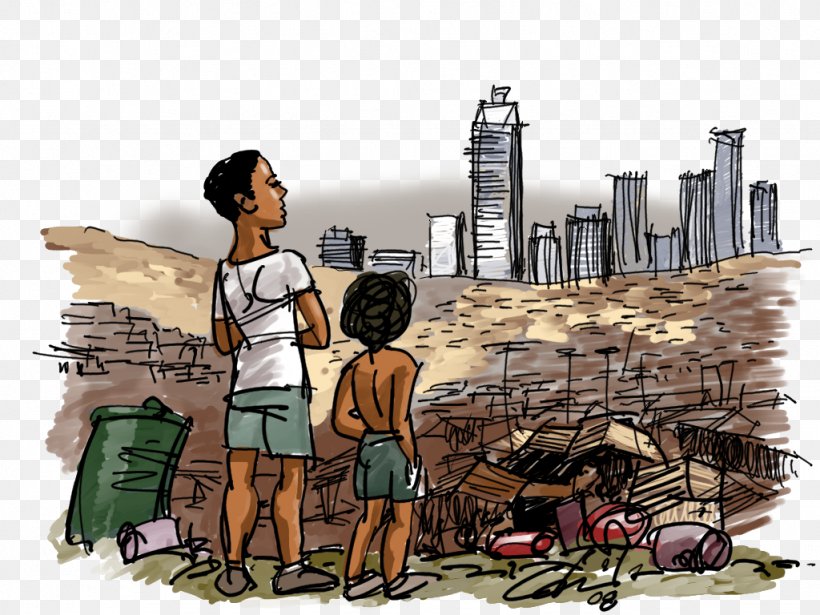 A list of some important social and economic inequality that are hindering the progress of Malawi as a nation.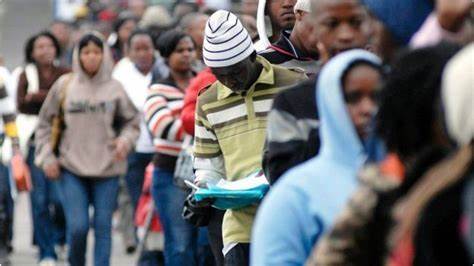 Read a list of reasons why Malawian youth are struggling to find even simple jobs and what the country can do to fix this asap.