Category:
Employing People
Good employees can be your greatest asset in Malawi so recruiting and retaining the right people is very important to your business success.
Your employees create value and can generate a return on investment for your business.
Do not take advantage of the cheap labor you find In Malawi, instead let us empower our employees.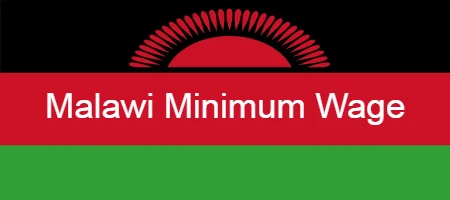 Read about Malawi's current minimum wage, its history, and stay informed on wage policies affecting Malawian workers.