Category:
Invest In Malawi
Read our detailed and step by step guides on how to carefully invest your money in Malawi and grow your income.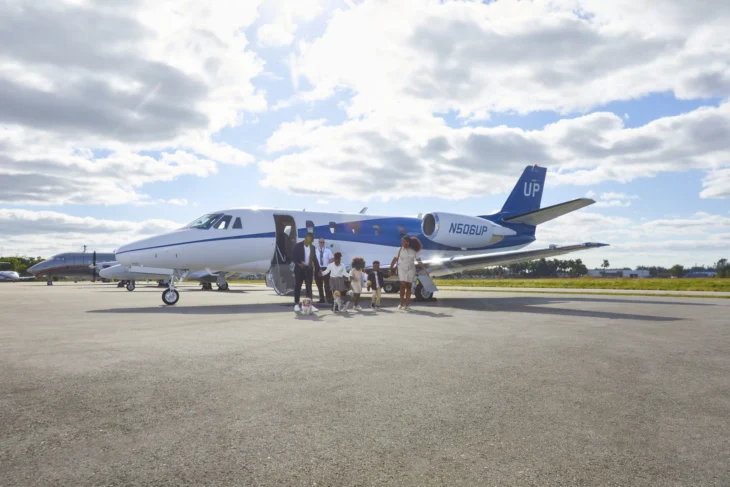 A guide on how to become rich in Malawi by investing in the Malawi Stock Exchange by following our step-by-step tutorial.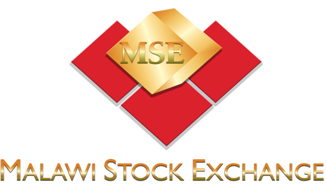 Step by step guide on how you can invest on the Malawi Stock Exchange and learn how other business people invest so you can also grow your revenue.