Category:
Starting A Business
Setting up your own business can be an exciting time, especially here in Malawi.
Before you start, save yourself time and money by being aware of what's involved in running a business.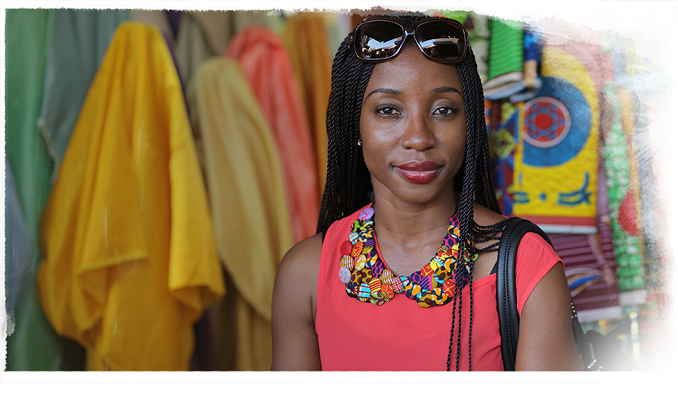 A list of things entrepreneurs should know know before starting a company in Malawi or anywhere else in the world.