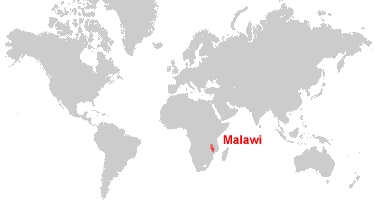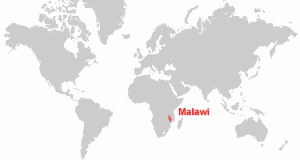 Launched in 2014, BusinessMalawi™ is credited as Malawi's very first business focused web site in the history of Malawi.
BusinessMalawi.com core values are based on the notion that business, in general, and entrepreneurship, in particular, is the surest path to Africa's socio-economic progress. The goal of BM(BusinessMalawi) is to be a central hub for comprehensive, high-quality, and timely coverage of all things business in Malawi and Africa.
As an independent media outlet, we take pride in providing quality editorial that is credible and trustworthy with an aim to inform, educate and entertain Africans/Malawians globally without political affiliations.
We will critique and analyze every business registered in Malawi that services the public. If we feel a company is hiding or misinforming it's customers, BusinessMalawi will let the world know.
We promise to change the way businesses in Malawi operate, we aim to promote those that are transparent, fair and we will aim to expose those that choose to put illegal profits ahead of dignity.
Ownership Background
BusinessMalawi.com is a proud property of Nubian Bantu & Oxavi Group – A Research & Development firm also based in Malawi with branches in South Africa, Kenya, United States and Ghana.