Category:
Business Structure & Types
You can start different types of businesses in Malawi from stay at home businesses, schools, online businesses, restaurants to tutoring services, we will let you know how to structure your company for success in Africa.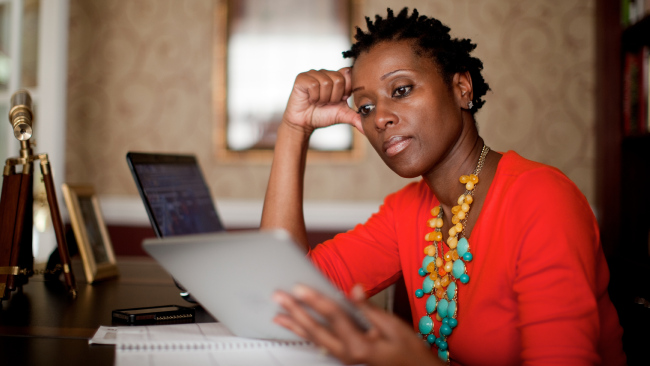 Easy start your own online company in Malawi and make extra cash.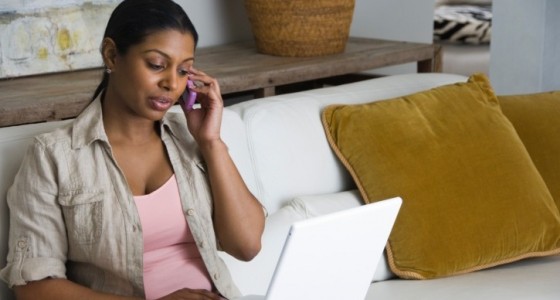 You can easily make money working at home in Malawi, check out our tutorial.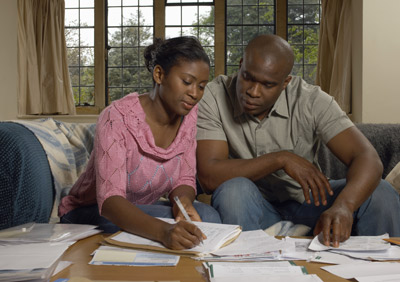 Top 10 tips on how to run a family business in Malawi.