Category:
Business Tax & Insurance
An important aspect is the management of taxation, finance and insurance when starting or running your small business.
Our Taxation, Finance and Insurance topics help small business owners understand different areas within these topics and how they apply to your business in Malawi.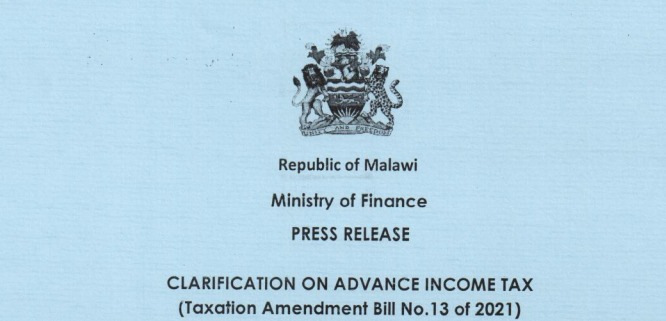 Ministry of finance gives a better summary of the Taxation Amendment Bill No.13 of 2021 that was passed and what it means for you.