Category: Malawi Health
Articles & news about Malawi's Health ministry including new hospital and clinic planned along side other ways to promote healthy living by the Health department.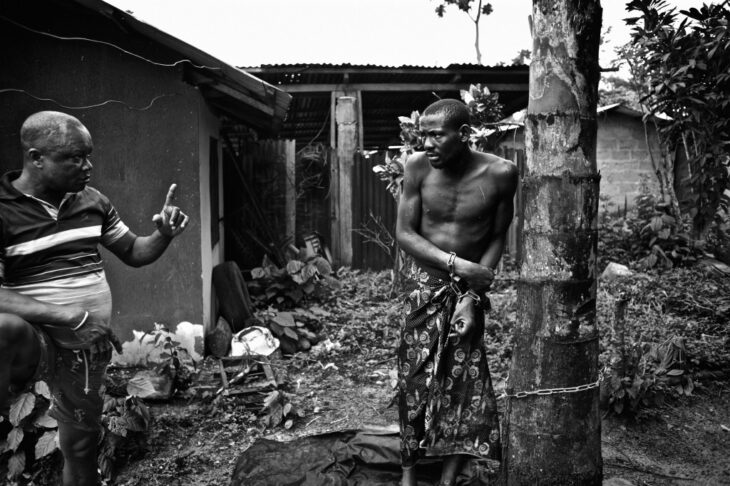 The current state of Malawi's mental health services and what the Government and private sector must do to help improve it, fast.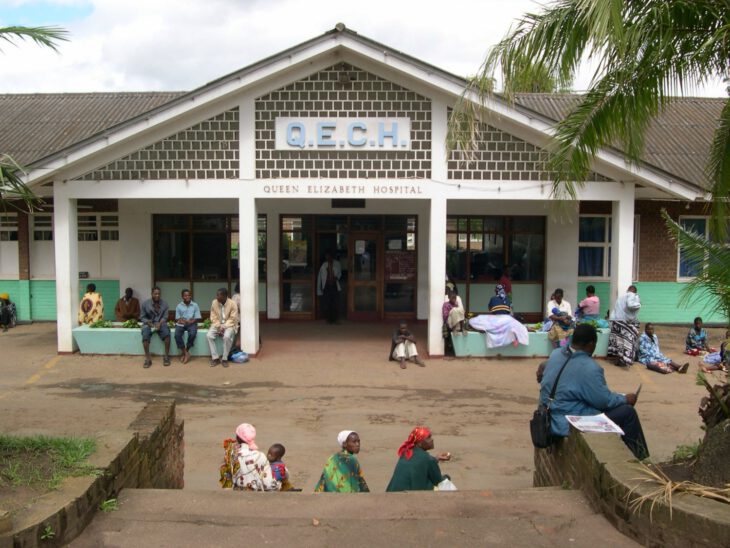 A detailed report about why Malawi's health services continues to fail it's people and how it can be fixed by focusing on what is important.