Category:
Gaming in Malawi
Articles and information about the video games in Malawi. Find out where to buy or sell games, find out why gaming in Malawi is the fastest growing industry.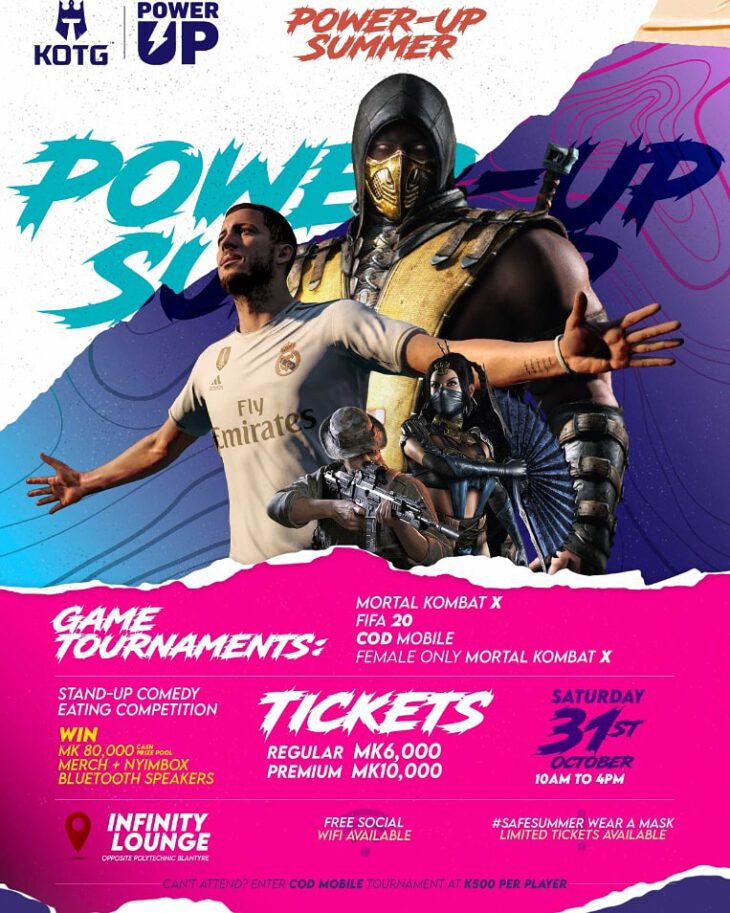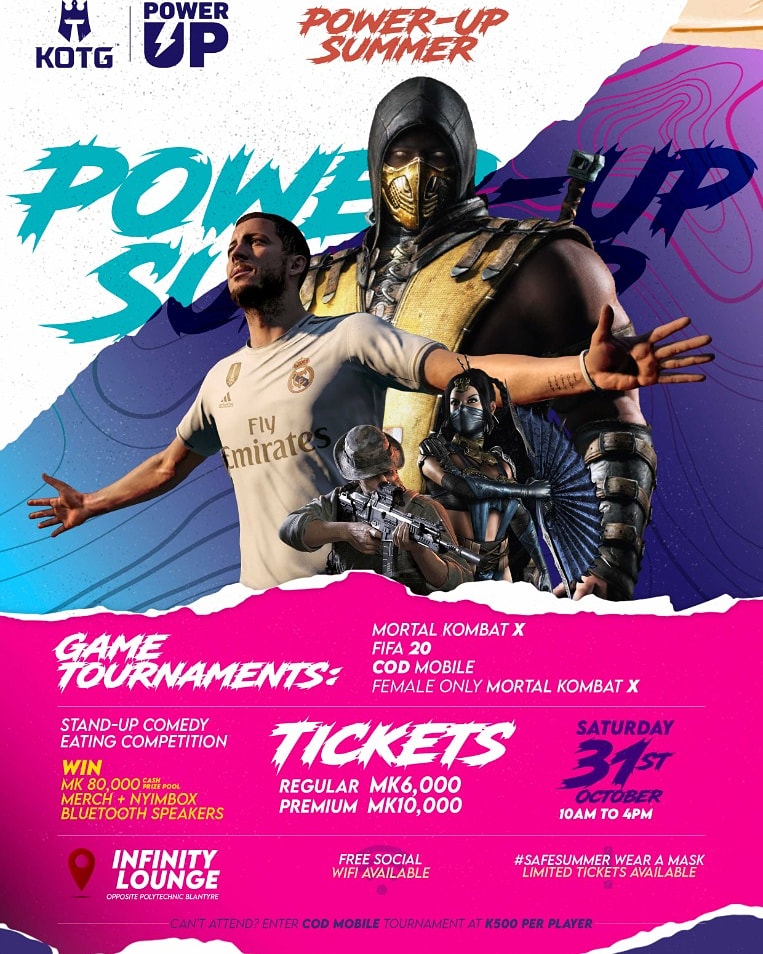 KOTG (King Of The Grid) Ltd is Malawi's first ever Esports company that has a video game tournament on October 31st in Blantyre. You can win prizes as you play Fifa, Mortal Kombat X, Call of duty including games for women gamers of Malawi to play.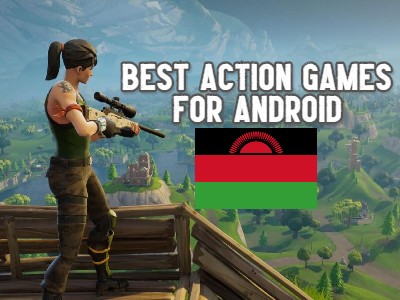 A list of the best action games for Android plus some old classic games that you might have forgotten about.