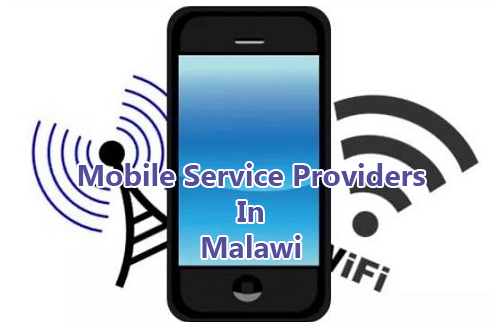 List of Malawi Mobile Service Providers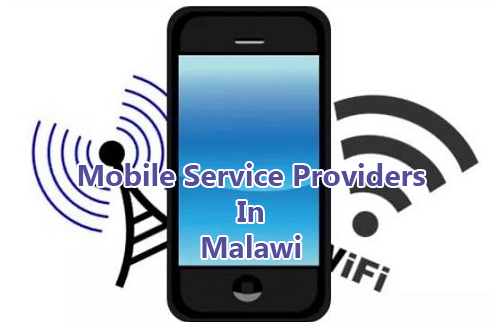 Hello, on this page you will find a list of the active Malawi Mobile service providers also known as Malawi Mobile network operators in the Malawi. As you can see from the list, Malawi only has 4 active mobile service providers. An effort has been made to try to lure in more mobile operators but Malawi still has a long way to go when it comes to updating it's policies that would benefit the customers and at the same time help new mobile operators break the monopoly and become successful.
Malawi Mobile Network Operators
1. TNM Malawi

Telekom Networks Malawi, normally known as TNM, is one of the mobile service providers in Malawi. It's head quarters is located in Blantyre, TNM was established in 1995 as a joint venture between Telekom Malaysia and Malawi Telecommunications Limited. They provide mobile phones, mobile & fixed internet/broadband, voice & data plans and cover most of Malawi with their 5G, 4G/LTE, 3G and 2G network coverage.
Visit their official website: TNM.co.mw
---
2. Airtel Malawi

Airtel Malawi is a mobile service provider connecting millions of Malawians to the world through data and voice solutions, as well as mobile & fixed internet/broadband services. Airtel also offers the largest mobile money service in the country through Airtel Money. Airtel Malawi is a subsidiary of Bharti Airtel International, which operates in 14 countries across Africa and Asia.
Visit their official website: Airtel.mw
---
3. Access Communications Malawi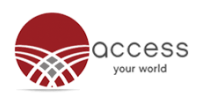 Access Communications is a mobile service provider operating in Malawi. The company has been providing services since September 2010. In conjunction with SDR developer Athonet, the company launched a 4G LTE network in April 2015. It is the smallest mobile provider by subscribers in Malawi but they still provide 4G, 3G and CDMA coverage around Malawi.
Visit their official website: Access.mw
---
4. MTL

MTL is a leading Information and Communications Technology company that also provides mobile services in Malawi. Headquartered in Blantyre, Malawi, the company was established in 2006 following the privatization of the company. Over the years, MTL provides mainly ground phones on top of their voice and data plans with their 4G/Wimax coverage to consumers, small and medium sized enterprises, large enterprises and the public sector.
Visit their official website: MTL.mw
We recommend you also check out our list of internet service providers, list of Malawi Cabinet Ministers, list of Malawi Government Ministries and the list of Public Holidays in Malawi.
Remember to like our facebook and our twitter @malawibusiness for more Malawi news.
Latest posts by Wisdom Mayuni
(see all)