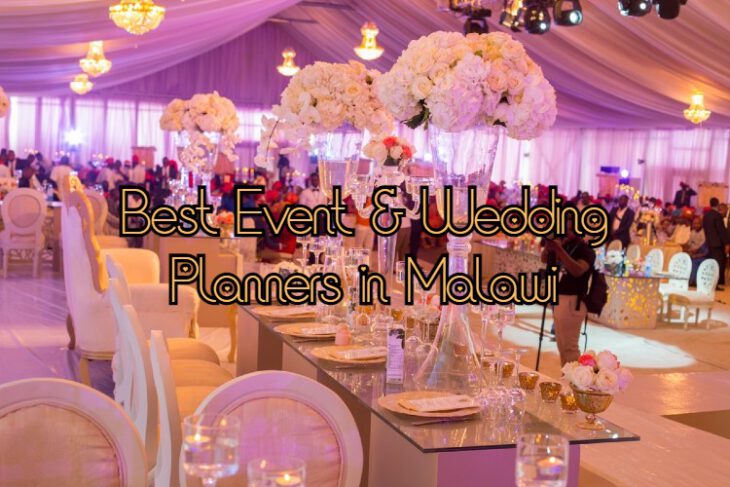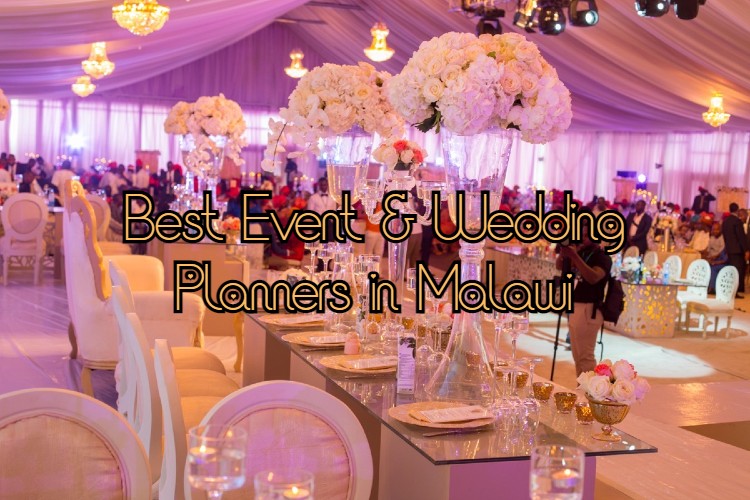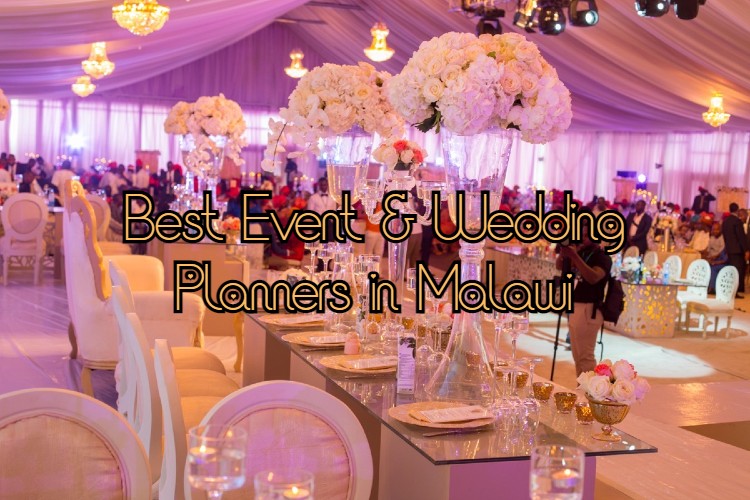 Hello everyone, on this page we will highlight some of the best event planners in Malawi, it will also of course include some of the best wedding planners in Malawi on this list, in fact, every company listed on this page basically cover almost every type of event you can think of from Lilongwe, Blantyre, Mzuzu, to the forgotten but certainly beautiful island of Likoma, these event planners are top of the notch, you will not be disappointed in whomever you choose from our list, which by the way, is not in any particular order. We will update this list every 3 months, we might remove or add new planners, if you want us to update details or add your company to this list, please contact us.
Planning an event is a massive task that requires full attention, time and resources. From setting a date, venue, budget, equipment to get everything done without burning out can be exhausting. But this can be a little bit easier when you trust professionals to plan everything for you, at a certain price of course.
Listed below are professionals providing event planning services that you can trust for your big day from a wedding, engagement, sendoff, corporate event, or other entertainment events that companies or people might want to have. You can also check out a list of the best Lilongwe cake makers and Blantyre cake makers.
Best Event & Wedding Planners in Malawi
Tvents Consult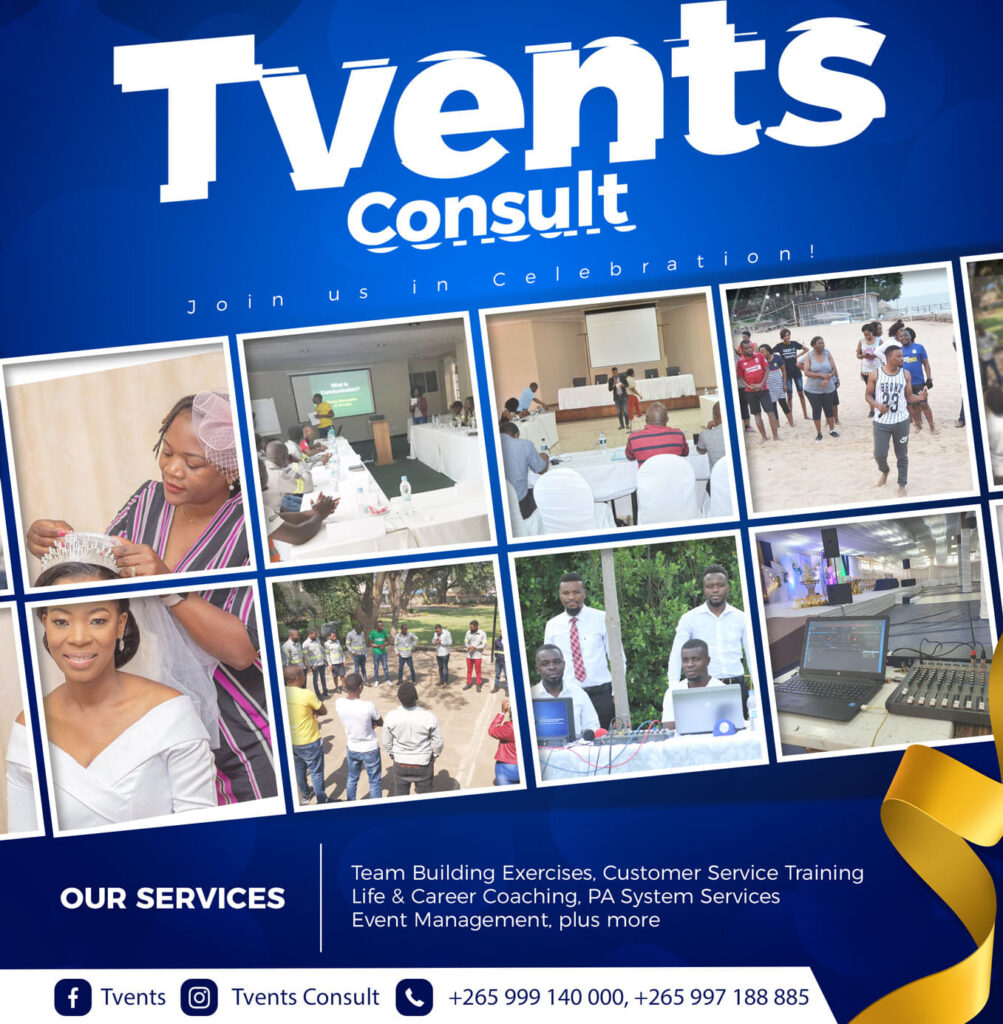 Tvents, which is now known as Tvents Consult, is a Malawian company specialized in the provision of impactful team building experiences, communications and public speaking trainings and event management services. They also specialize in weddings, engagements, send offs, and bridal showers.
TableOne Events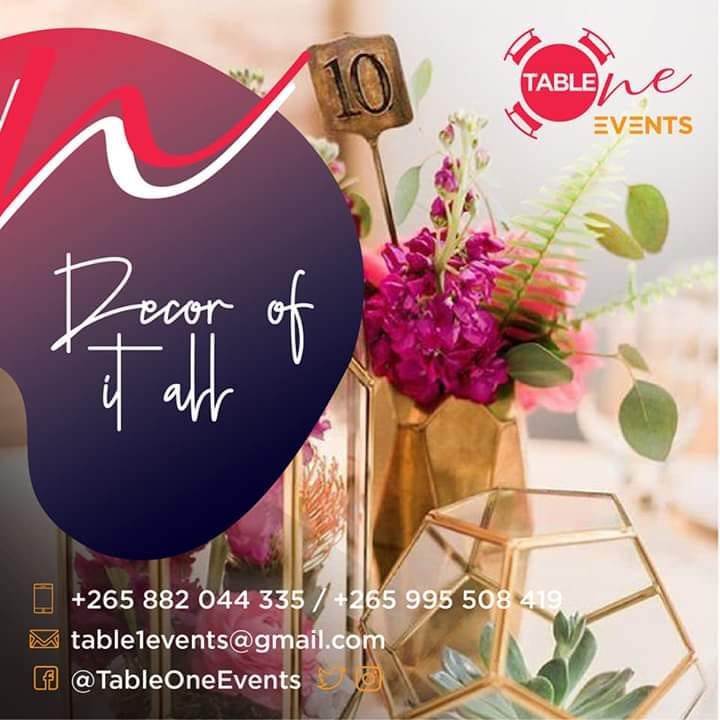 TableOne is a Malawian company that is recognized as being one of the best wedding planners in the entire country, If you are looking for Décor stylists and prospective wedding business entrepreneurs, then look no further than this event planner.
Precious Moments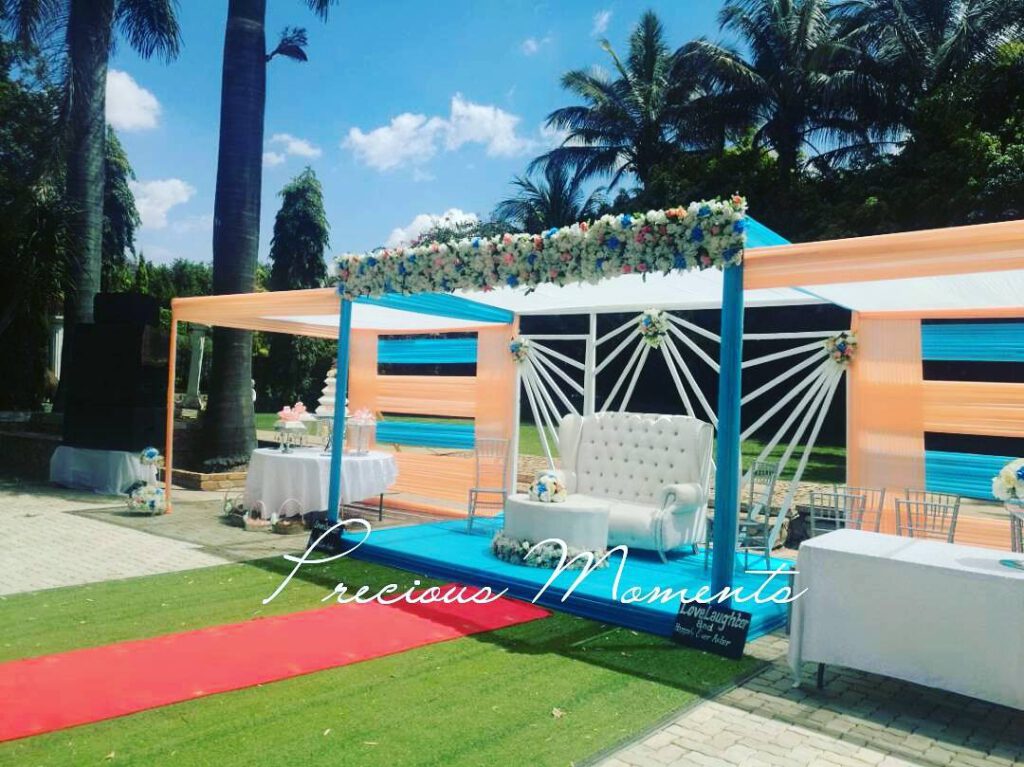 Precious Moments is a Malawian company that provides decorations to spark beauty on any occasion be it parties or weddings. They also cater for events which can include food, snacks, cakes, pastries and more.
Nine Events Planners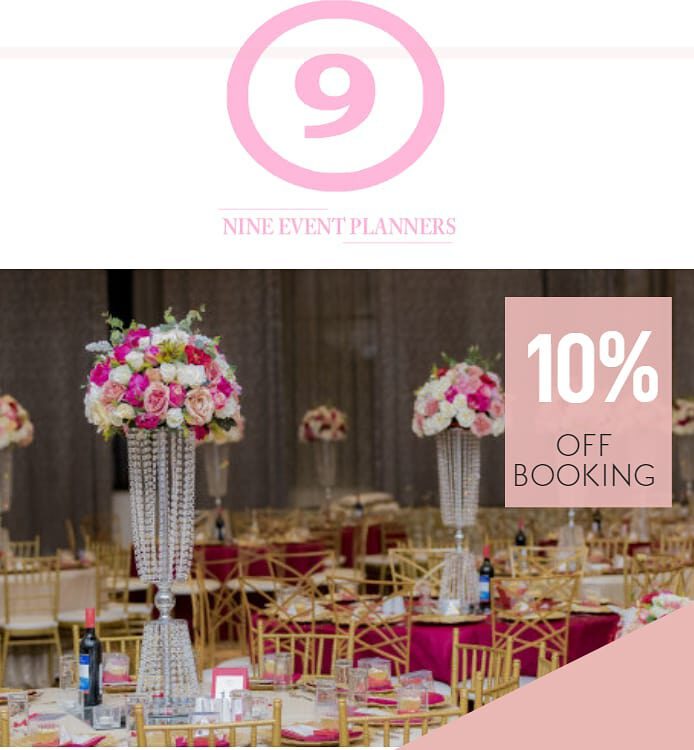 Nine Events Planners are a Malawian company that offer creative and professional results when it comes to corporate events. They are into designing, decoration and coordination, on top of all that, they also offer equipment rental services including chafing Dishes, cutlery and crockery, table linen and serviettes.
Kelsa Events
Kelsa events is a Malawian company that specializes in wedding decoration, hiring out events accessories like tents, different colored carpets, chairs, cake tables, dance floors, smoke machines, hair covers, throne chairs and more.
Impakt Events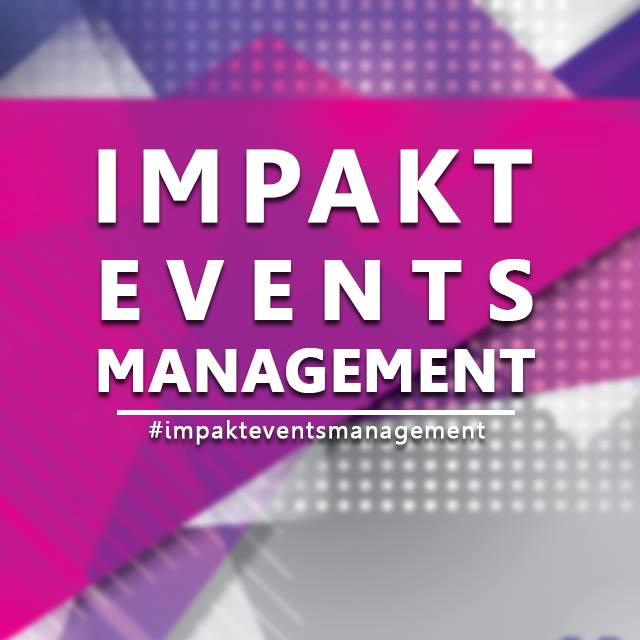 Impakt Events is a Malawian company that specializes in creating incredible entertainment events one of it being Sound music festival. The event has seen a number of star artists performing in the country including Diamond Platinumz from Tanzania and Master KG from South Africa. In its existence of 10 years with many hiccups and constraints along the way including nature as evidenced by this year's event, but they have managed and continue to deliver when it comes to entertainment.
Latest posts by Bertha Chirwa
(see all)