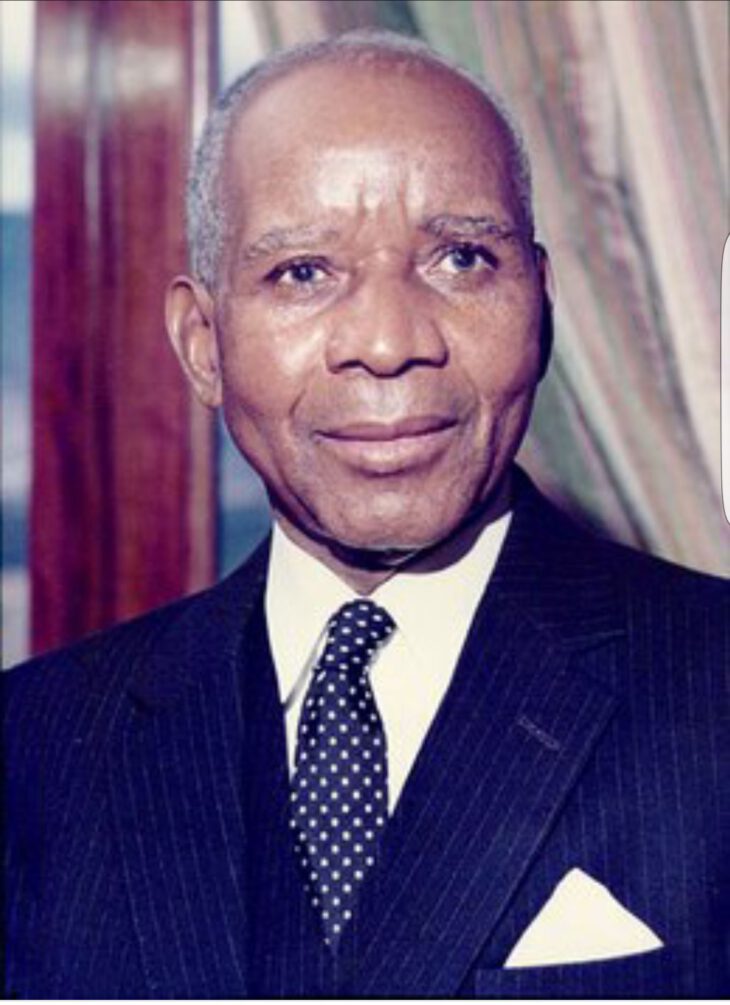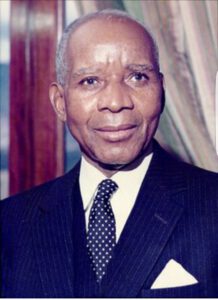 Kamuzu Banda was a Malawian politician and physician born on May 14th 1898.
Kamuzu Banda Facts
Kamuzu Banda Net worth: $100,000,000 USD – 100 Billion Kwacha.
Kamuzu Banda occupation: Politician, Physician.
Kamuzu Banda Height: 5'7
Kamuzu Banda was never married.
Kamuzu Banda had 1(?) child: Jumani Johansson – This has been disputed and it was never proven officially.
Kamuzu Banda Salary: Estimated at 10 Million Kwacha a year.
About Kamuzu Banda
Dr. Hastings Kamuzu Banda was the first President of Malawi, serving from 1964 to 1994. He was born in Kasungu, Malawi in 1898 and was the son of a local chief. He was trained as a medical doctor in Scotland and the United States, where he also studied political science. He returned to Malawi in the 1940s and became a leader in the movement for independence from British colonial rule. He was a founding member of the Malawi Congress Party and was appointed as the country's first Chief Minister in 1963.
In 1964, Malawi gained its independence from Britain and Banda became the country's first Prime Minister. He was known for his charismatic leadership style and his efforts to modernize the country. In 1971, he declared Malawi a republic and assumed the title of President. During his rule, he focused on developing the country's infrastructure and improving education and healthcare.
However, Banda's rule was also marked by authoritarianism and repression of political opposition. He banned all political parties except for his own, and he controlled the media and the judiciary. He was known for his strict control over the population, and for his use of violence to suppress dissent. Many political opponents were arrested, tortured or killed, and the human rights situation in Malawi was poor.
Despite this, Banda remained in power for 30 years, and was re-elected as President several times. However, in the early 1990s, Malawi began to experience economic troubles and there were growing calls for political reform. In 1993, Banda was forced to allow other political parties to contest in the presidential election, which he won by a narrow margin. However, he was removed from power in 1994 by a popular uprising. He was arrested and charged with murder and other crimes, but was eventually released for health reasons.
Dr. Hastings Kamuzu Banda died on November 25, 1997, at the age of 99. His legacy is a mixed one, as he is credited with modernizing and developing Malawi, but also criticized for his authoritarian rule and human rights abuses.
You can now view Kamuzu Banda pictures.
Latest posts by Wisdom Mayuni
(see all)