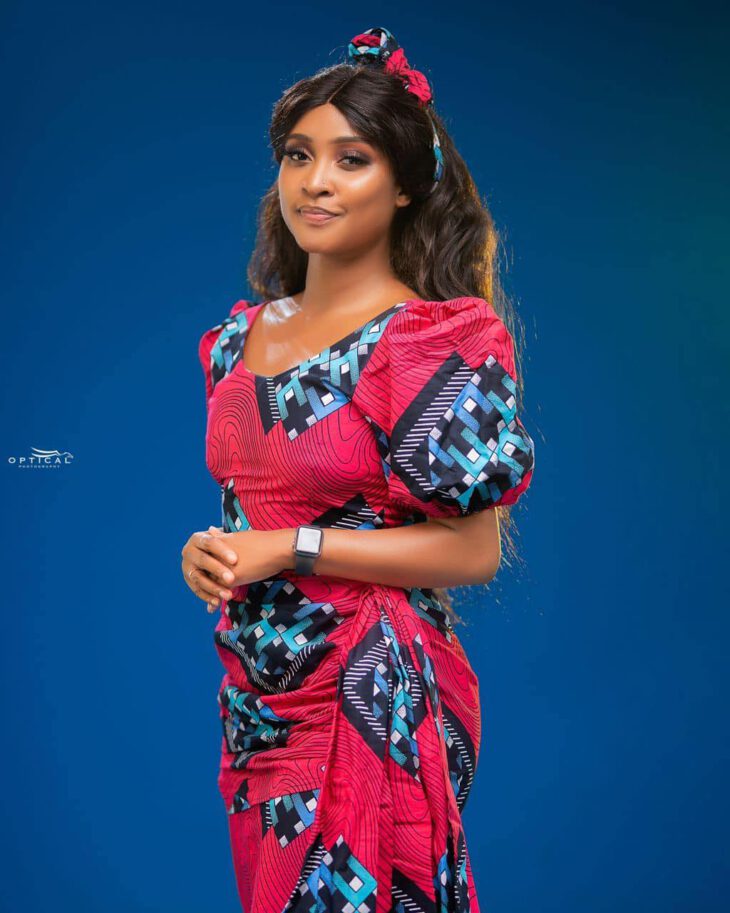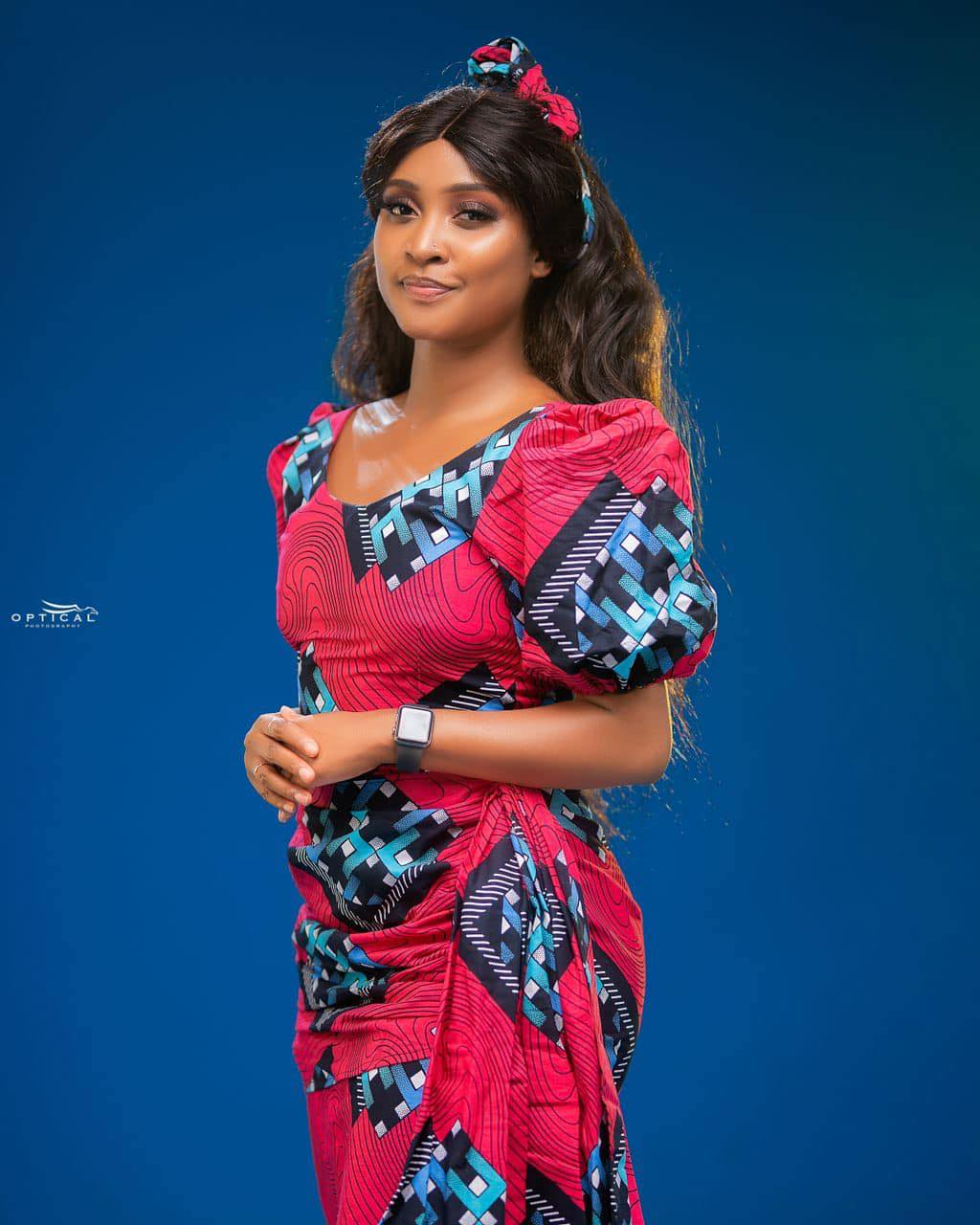 Temwah is a Malawian musician born on August 18th, 1997. She has been one of the most popular artists for the last few years.
Temwah Facts
Temwah Net worth: $6,000 USD – 6 million Kwacha.
Temwah occupation: Musician
Temwah Height: 5'5
Temwah is currently engaged.
Temwah has 1 child.
About Temwah
Temwah, born Temwa Gondwe, is a Malawian singer-songwriter and actress born August 18th, 1997 in Lilongwe.  She started getting serious with her music career in 2009, making appearances with other urban artists. She has since shared the stage with some of Malawi's top urban artists, including Fredokiss, Kelly Kay, Gwamba, and Zeze Kingston.
Temwah's music is a blend of neo soul, R&B, jazz, and Afro beats. She is known for her powerful vocals and her ability to write songs that are both entertaining and thought-provoking. Her music often focuses on social issues, such as the empowerment of women and girls.
In addition to her music career, Temwah is also a devoted Boy Child Activist and actress. She is the founder and CEO of the He Matters Foundation, a non-governmental organization that works to educate and empower boys and young men. She has also starred in several Malawian films and television shows.
How to listen to Temwah Music
If you want to listen to her old or new songs, you can check out her Spotify, Apple Music, Malawi-Music.com page and YouTube where she uploads her latest singles.
You can also view Temwah pictures and her latest music videos.
Latest posts by Wisdom Mayuni
(see all)