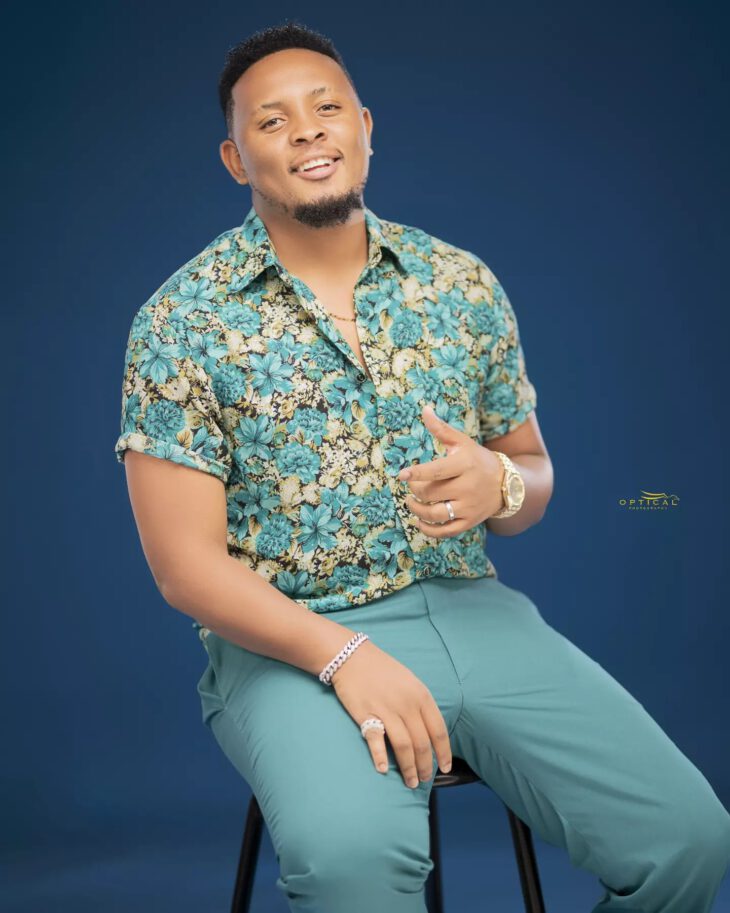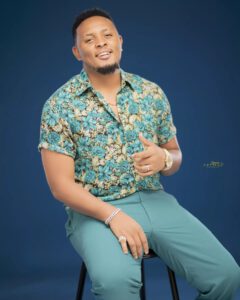 Kell Kay is a Malawian musician born on 20th May, 1993. He has been one of the most popular artists for the last few years.
Kell Kay Facts
Kell Kay Net worth: $17,000 USD – 17 million Kwacha.
Kell Kay occupation: Musician
Kell Kay Height: 5'10
Kell Kay is currently married.
Kell Kay official email: [email protected]
About Kell Kay
Kell Kay, born on May 20th, 1993, at Likuni Mission Hospital, is a gifted Malawian artist who has produced music spanning several genres such as R&B, Afrobeat, Afropop, and Afro Soul. He grew up in Lilongwe, where he discovered his passion for music. Kell Kay's inspiration to start making music came from American artist Chris Brown while he was in high school. After completing his tertiary education at Malawi Adventist University, he decided to pursue a career in music.
In 2008, Kell Kay released his first studio album, "Part of Your Life," which was recorded at Toxic Records. However, it wasn't until 2014 that he gained widespread recognition with his hit song, "Ndilore Ndipite," which earned him a spot in the mainstream industry.
Kell Kay's success continued when he was featured in the award-winning song "Mwano" by Martse. The track won several awards that year, cementing Kell Kay's position as a rising star in the Malawian music scene.
In tribute to the essential role played by mothers in society, Kell Kay recorded the song "For My Mama" with his sisters, "The Kambwiri Sisters."
In 2019, Kell Kay launched his album "Love After 24" at the Bingu International Convention Centre, where he proposed to his girlfriend, Tammie, in front of a live audience. She said yes, and they got engaged on September 6th, 2020. Kell Kay is also a proud father.
How to listen to Kell Kay Music
If you want to listen to his old or new songs, you can check out his Apple Music, Spotify, YouTube and Malawi-Music.com profile page.
You can also view Kell Kay pictures and his latest music videos.
Latest posts by Wisdom Mayuni
(see all)