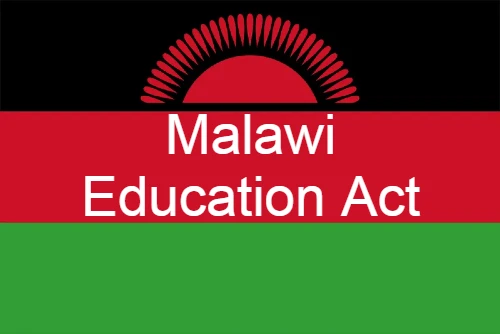 Hello everyone, on this post you will be able to download Malawi education act that was originally initiated in the year 2013 and it is currently still being used today. We will always update it as soon as anything changes. Please feel free to leave a comment or contact us if you have any questions or feedback.
What is the Malawi Education Act About?
Malawi Education act is the section of the republic of Malawi that determines the purpose of education in Malawi, including to equip students with knowledge, skills and values to be self-reliant, and to contribute to the economy of Malawi. This is also an Act to make provision about education, childcare, apprenticeships and training; to make provision about schools and the school workforce(staff), institutions within the further education sector and Academies.
Online Malawi Education Act PDF
» Download the Malawi Education Act of the Republic of Malawi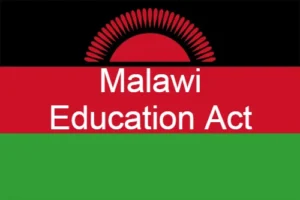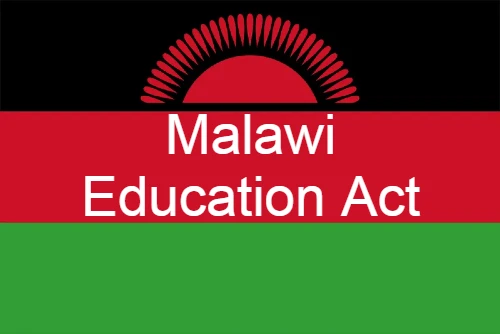 Malawi National Education Standards
We have included the Malawi National Education Standards, which is an aim to specify both minimum requirements and what constitutes effective practice in educational provision and practice, for use in evaluation at a number of levels and in a range of contexts. The education standards have been developed to support the work of all those who are striving to improve the educational achievement of students in Malawi.
Download Malawi National Education Standards
Latest posts by Wisdom Mayuni
(see all)