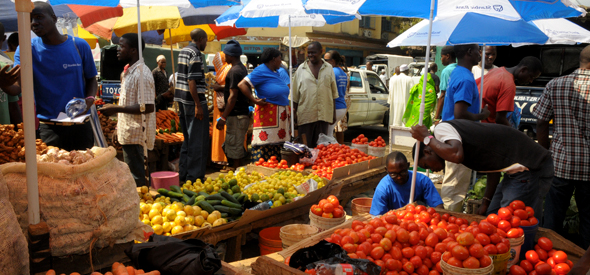 What Is Considered A Small Business?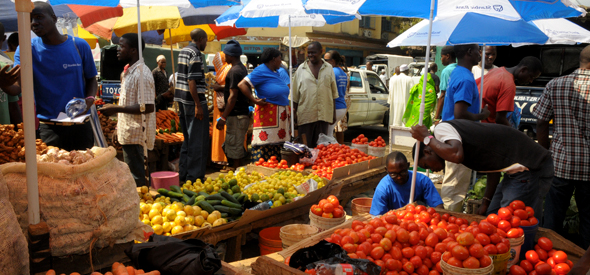 Hello, on this page you will learn what is a Small Business and what are the requirements for a company to become a Small Business in Malawi.
A small business is typically defined as an independently owned and operated company with a limited number of employees and relatively low annual revenue. In Malawi, small businesses can be found in various sectors, including agriculture, retail, hospitality, services, and manufacturing.
To be considered a small business in Malawi, a company must meet certain requirements:
Ownership: The company should be independently owned and controlled, rather than being a subsidiary or branch of a larger corporation.
Number of employees: A small business in Malawi usually has a limited workforce, often employing fewer than 50 people. The exact threshold may vary depending on the industry and the definition used by specific government or financial institutions.
Annual revenue: Small businesses in Malawi generally have lower annual revenues compared to larger companies. The specific revenue threshold for classification as a small business may differ depending on the sector and the definition adopted by government agencies or financial institutions.
Size of operation: Small businesses in Malawi often have a local or regional focus, serving the immediate community or surrounding areas, rather than operating on a national or international scale.
Limited market share: A small business typically holds a smaller share of the market compared to larger competitors within the same industry.
Businesses types that are considered Small Business in Malawi
Local grocery stores – Small shops selling essential food items, household goods, and other everyday necessities.
Farming cooperatives – Groups of smallholder farmers who pool resources and work together to improve agricultural production and market access.
Roadside food stalls – Vendors selling freshly prepared local dishes and snacks to passersby and commuters.
Handicraft shops – Stores selling traditional Malawian crafts, including textiles, pottery, wood carvings, and jewelry, often made by local artisans.
Hair salons and barber shops – Businesses offering hair cutting, styling, and grooming services for men, women, and children.
Tailoring and alterations services – Skilled tailors providing custom clothing design, sewing, and alteration services.
Internet cafes – Establishments offering access to computers and the internet, as well as printing and scanning services, primarily in urban areas.
Mobile phone repair shops – Small businesses specializing in fixing and servicing mobile phones and other electronic devices.
Bicycle repair shops – Workshops that provide maintenance, repairs, and spare parts for bicycles, which are a common mode of transportation in Malawi.
Informal taxi services – Independent drivers offering transportation services using their personal vehicles, motorbikes, or bicycle taxis.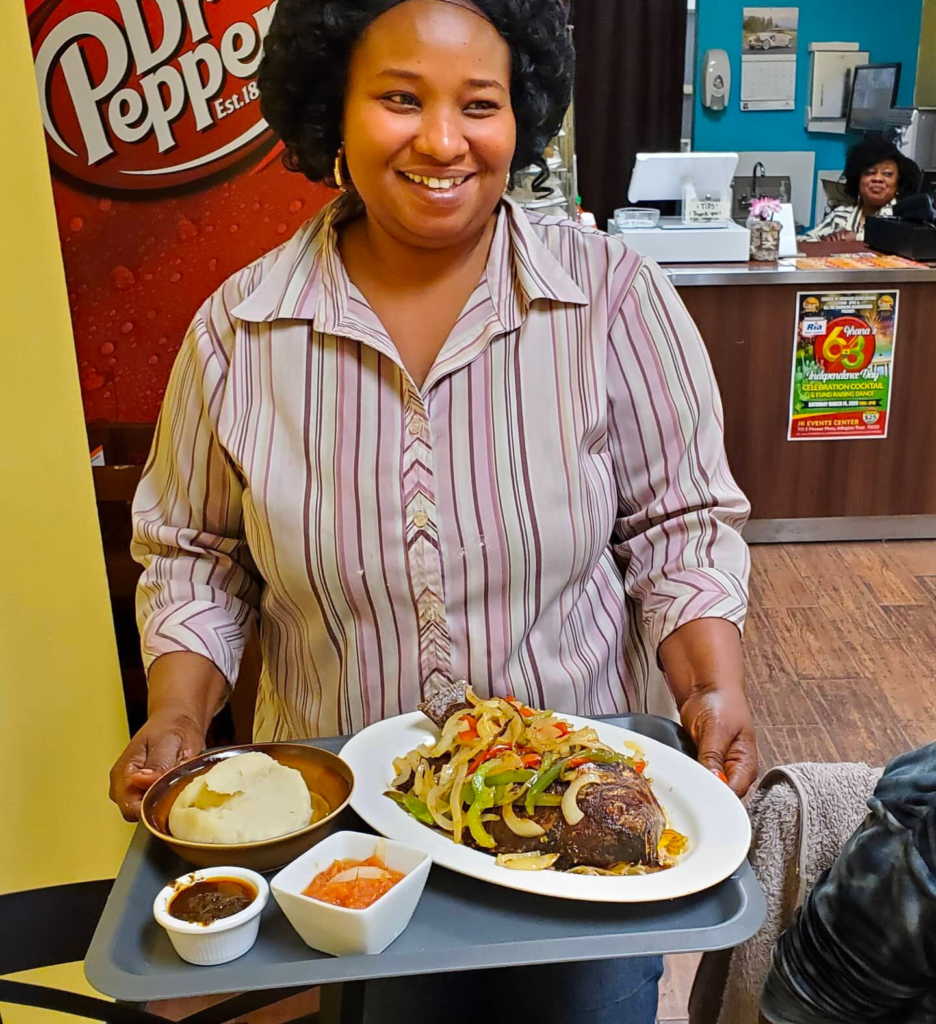 Small businesses represent 98% of all businesses in MW
Across a variety of sectors in Malawi, such as manufacturing, business services, retail, and transport, small businesses are an integral part of the economy. Even in industries where larger companies hold sway, the success of these big players often relies on the support and expertise of smaller businesses.
Typically, Malawian small business owners are closely involved in their businesses. They might be seen handling the cash register, attending client meetings, or managing employees. This hands-on approach can vary, especially if the business becomes financially independent or the owner has multiple businesses, but most owners maintain a strong personal interest in their company's operations.
Like in other countries, Malawian small businesses often have limited liquid capital during the start-up phase and throughout their operations. This can affect their ability to purchase large quantities of goods at discounted prices, adopt new technologies, or allocate a significant budget for marketing efforts.
As a result, small businesses in Malawi generally have fewer employees and might struggle to provide the same worker benefits that larger corporations offer. While product-oriented businesses may not be able to compete with department store prices, service-oriented companies can be more cost-effective due to lower overheads.
In Malawi, small businesses might be referred to as micro-businesses or community enterprises. Various local associations and groups exist to support and promote these small businesses within the region.
Such organizations often provide business classes and networking opportunities for small business owners and might organize events to showcase these businesses to the public. Common industries for small businesses in Malawi include retail, hospitality, food service, consulting, personal services like hair salons or tailoring, and professional services such as legal or tax consultancy.
Latest posts by Wisdom Mayuni
(see all)