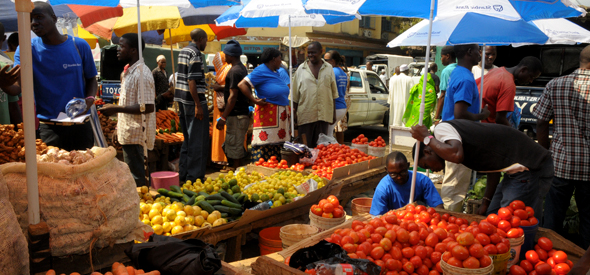 What Is Considered A Small Business?
Hello, on this page you will learn what is a Small Business and what are the requirements for a company to become a Small Business in Malawi.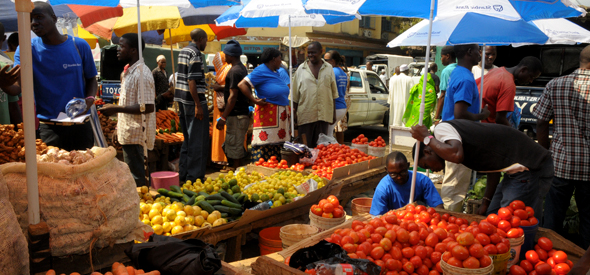 Small Business Facts and Stats
A business is generally regarded as small if it has the following characteristics:
it is independently owned and operated;
it is a non-public company;
it is closely controlled by owners / managers who also contribute most, if not all, the operating capital; and
the principal decision-making functions rest with the owners / managers.
In most cases, small businesses have been identified for statistical purposes as businesses which employ fewer than 50 people, including non-employing businesses.
Small businesses represent 98% of all businesses in MW
Operating across a range of industries from manufacturing to business services, retail, transport and many others, small businesses are everywhere. Even in industry sectors where large businesses dominate, their success is still dependent on the support and expertise of smaller businesses.
In most cases, the small business owner works at the business. While she may have additional employees or may only come into the business at specified times, customers will often see her behind the cash register or at client meetings. This can vary, especially once the business becomes financially independent or if the owner has more than one business, but most owners will retain a close personal interest in the operations of the company.
Most small businesses also have limited liquid capital, both in the start-up stage and during subsequent operations. As a result, the ability to buy mass quantities at discounted prices, the ability to access new technologies and the budget for significant marketing efforts may be adversely affected.
For these reasons, small businesses generally have few employees and may be unable to provide worker benefits available at larger corporations. Product-oriented businesses will be unlikely to match department store prices. Service-oriented companies, however, are often less expensive than large corporations because of the reduced overhead.
Small businesses may also be called micro-businesses, neighborhood businesses and mom and pop businesses. Many localities have associations and membership groups designed to support and promote area small businesses.
These associations may offer business classes and networking opportunities for small business owners and may host events to showcase these businesses to the public. Common industries for small businesses include retail; hospitality; food service; consulting; personal services, such as hair salons or alterations work; and professional services, such as law or tax accountancy.
Latest posts by Wisdom Mayuni
(see all)