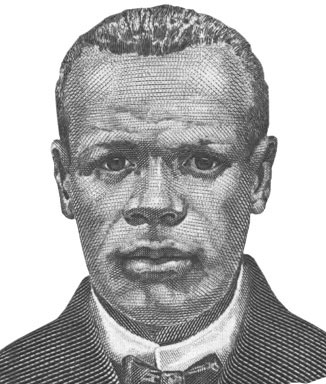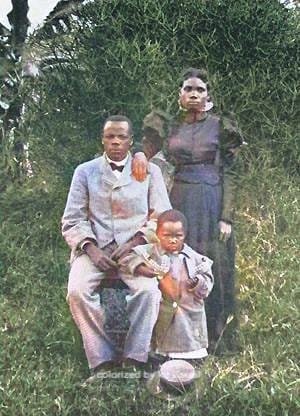 John Chilembwe was a Malawian minister, teacher and pan africanist hero born on June, 1871.
John Chilembwe Facts
John Chilembwe occupation: Minister, Teacher.
John Chilembwe Height: 5'8
John Chilembwe was married to Ida Chilembwe.
John Chilembwe had 3 children.
About John Chilembwe
John Chilembwe was a Baptist minister, teacher, and leader of a rebellion against British colonial rule in Nyasaland (now Malawi) in 1915. He was born in 1871 or 1875 (sources vary) in the Chiradzulu district of what is now southern Malawi. He was of Yao descent and was orphaned at a young age. Chilembwe received his early education from the Wesleyan Missionary Society and later went to the United States to study at a Baptist college in Virginia. He returned to Nyasaland in 1900 and started his own mission in the Chiradzulu district. He also established a school and an orphanage, and his mission became a center of education and social services for the local community.
In 1915, Chilembwe led a rebellion against British colonial rule in Nyasaland. The rebellion was sparked by a number of grievances, including the forced conscription of Africans into the British army, the high taxes imposed on Africans, and the poor treatment of African workers by European settlers. The rebellion was crushed by the British, but Chilembwe managed to evade capture and remained at large for several months. He was eventually killed in a confrontation with British troops in February 1915.
Chilembwe's rebellion was significant in that it marked the first organized African resistance to British colonial rule in Nyasaland. He is remembered as a national hero in Malawi and is honored with a national holiday on January 15th, the anniversary of his death. He is remembered for his work as a teacher and social reformer, and for his leadership in the struggle for independence and human rights in Malawi/Africa.
John Chilembwe Photos
Latest posts by Wisdom Mayuni
(see all)