Category:
Kwezy Buses
Kwezy Bus Company is a Malawian company which is focused on becoming Malawi's most successful bus company with affordable rates, second to none hospitality and well experienced drivers that make sure that your safety should be their number one priority. Currently, Kwezy Buses operates in from Blantyre, Lilongwe, Kasungu and Mzuzu.
On this page you will find the latest news on Kwezy Buses and exactly what they are up to, you will find up to date information for everything relating to one of the companies responsible for your safe journey throughout Malawi.
How to contact Kwezy Buses in all parts of Malawi including phone numbers with WhatsApp support and their official email.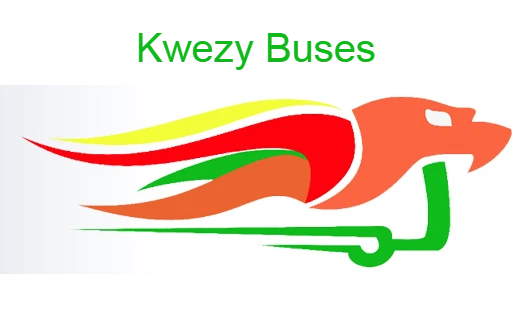 Kwezy Bus Schedule for 2022 including ticket prices and how to book and pay for your bus by using various payment methods.