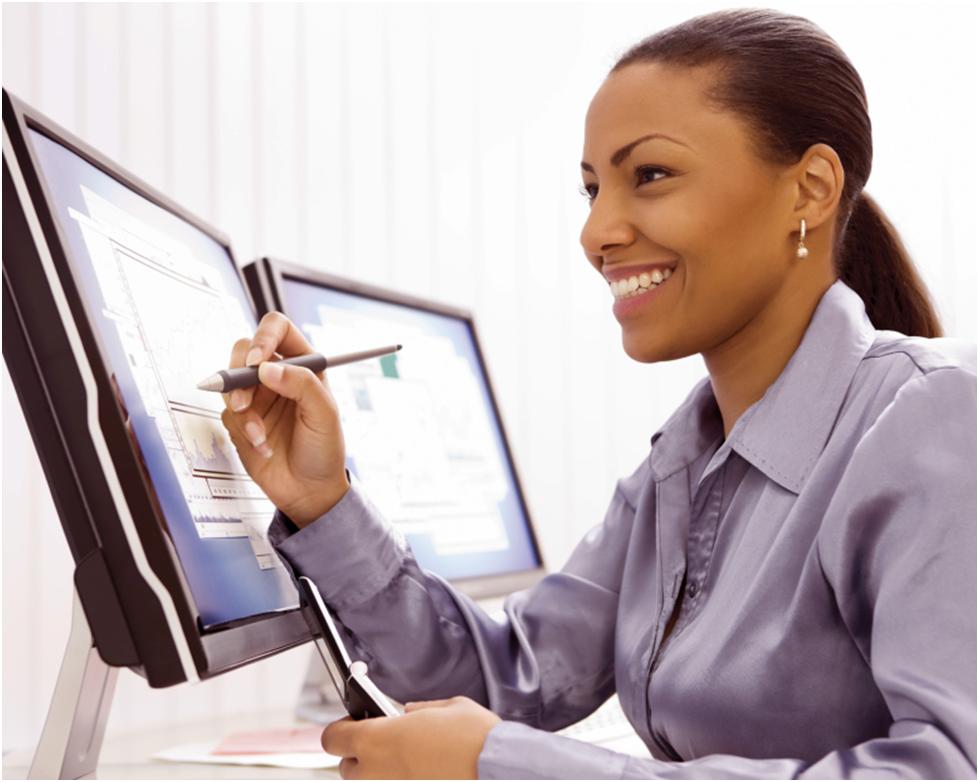 5 Ps of Marketing Your Business in Malawi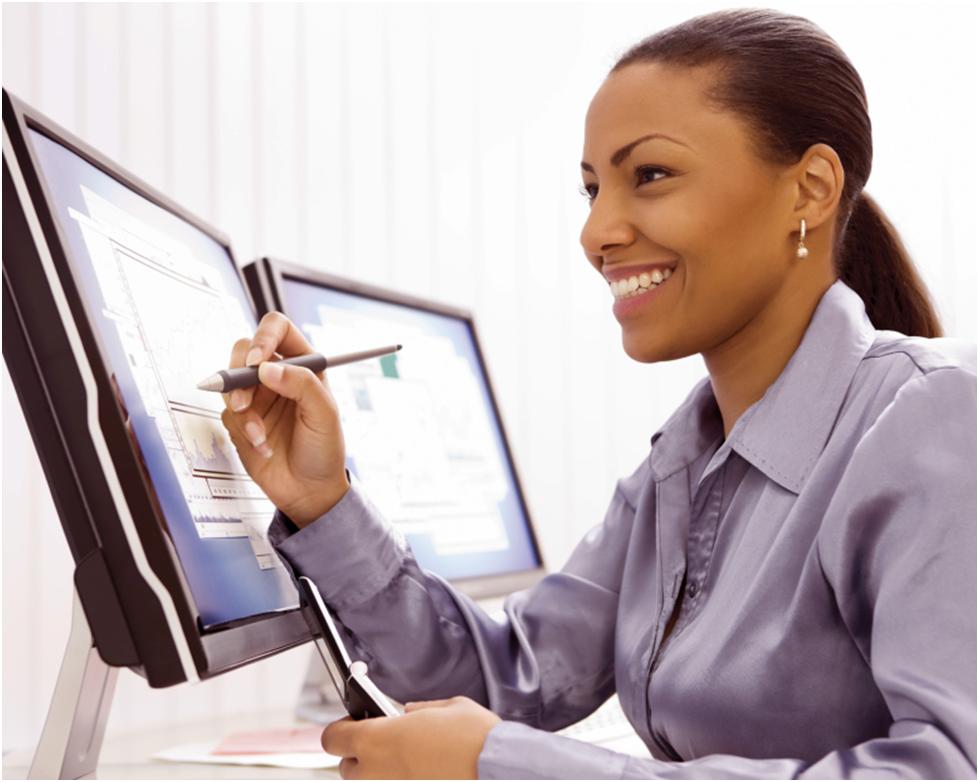 Hello, on this page you will find out exactly how to use the 5 marketing Ps to promote your company in and around Malawi.
Thinking about all the elements in your business, no matter how small they may seem, can help you position yourself and therefore your products and services in the market.
The 5 Ps are a set of recognized marketing elements that can help you think about your business strategically.
Working your way through each of the Ps can help you think about which areas of your business you can change or improve on, to help you meet the needs of your target market.
List of the 5 Ps include:
1. Product
The product element refers to what you are offering as a whole including the features, branding and packaging as well as service and warranty terms.
2. Price
The price element refers to all the parts that make up your overall price including the advertised price, any discounts, credit terms or other payment arrangements offered.
3. Promotion
The promotion element refers to all the activities and methods you use to promote your business and products including sales, public relations, direct marketing and advertising.
4. Place
The place element refers to how you deliver your product or service such as the location (e.g. via a shopfront, online or a distributor), delivery methods as well as how you manage your stock levels.
5. People
The people element refers to yourself and your staff. This covers customer service levels, as well as effective communication and training for your staff.
Although the 5 Ps are somewhat controllable, they are always subject to your internal and external marketing environments.
Here is an example of the 5 Ps in action.
You might run a restaurant catering to families. To position your restaurant towards your target market, you might consider having:
product – food catering to fussy eaters
price – affordable prices for family's
promotion – advertisements in school newsletters
place – a location and opening hours suited to busy family lifestyles people
people – staff that are friendly and accommodating to the needs of parents and children
Latest posts by Walinase Mayuni
(see all)