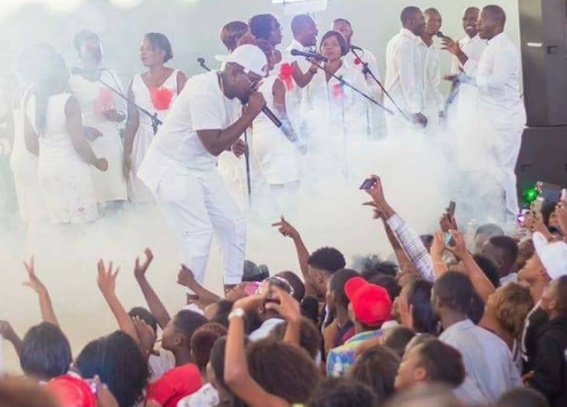 Malawian Celebrities on social media are sitting on a gold mine and they need to know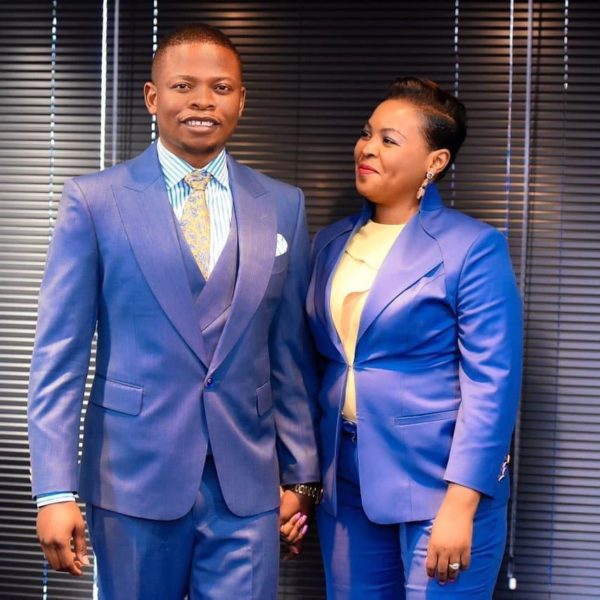 Someone I've known since 1997 recently forwarded me their song. A good song by today's standards. But it's not going to be a hit. This is someone who's been making music since the late 90s and was a huge star in the early/mid-2000s but his music career kind of, err, died.
So instead of giving the fake Oh-damn-THIS-IS-A-HIT reaction, I decided to steer him towards an alternative revenue-generating direction. Forget about "music is my passion" – everyone is in it for the money. Yeah, stone me.
His Facebook page has got over 30,000 followers. He's actually one of the most followed Malawians (if we take out the high profile politicians). Little does he know that he's sitting on a goldmine.
Social media marketing is where he stands to make way more money at the touch of a button. I don't think he can manage to pull a crowd today and that's even before we've factored in covid-19 so why not channel his energy towards something that's more viable. This applies to many celebrities, not just washed out musicians.
Facebook isn't the baby photo and gossip sharing app it was when it was launched 15 years ago. With over 2 billion users every month, it's the biggest social media platform and more than 50 million businesses use Facebook.
Social media marketing is one way for anyone with a large following to make money and even have access to freebies. If you have a decent following (and 30k is a lot by Malawian standards) then you have no reason to be broke. Nope.
The problem with Malawi is that everybody almost knows everybody in the middle class so people like taking advantage under the guise of asking for favors. I am nothing close to a celebrity but I have had friends asking me to help them promote their businesses on social media. I don't have a large following but I know how to create viral content. And yes, I charge for my services and I'm quite expensive. One was like "can you please promote our page – I will give you a t-shirt", I didn't even dignify it with a response.
If someone approaches you asking you to advertise something for them that means they know you have some sort of influence and can greatly help their cause. The sad thing is a lot of such people want you to do it for free. Please stop doing that today.
Do you go to your friend's bars/ restaurants and dine for free? We are all trying to survive so unless a 'friend' gives you the t-shirts in his shop for free the next time they ask you to post their stuff charge them. You have spent years to build your brand and let know one belittle your status. Those around you treat you the way you let them; almost everybody takes your lead from the way you treat yourself.
You have a huge influential connection to your fans, people and organizations need to be paying you to discuss, promote, or use their products and services.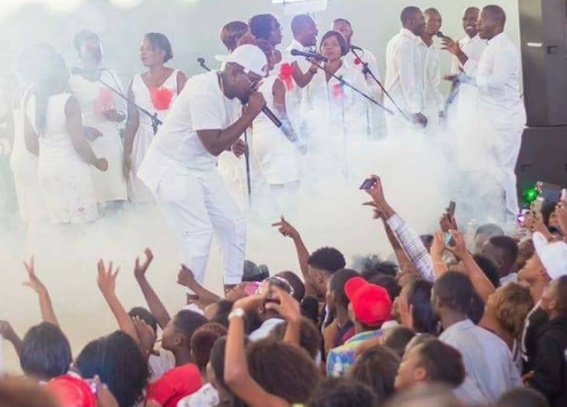 Research how others do it both locally and internationally to enable you to have at least a guide as to how much you can be charging for your services. Emulate Patience Namadingo and Fredokiss – making money doesn't have to start and stop at doing music especially now that shows have been restricted due to the coronavirus pandemic.
Act like the influencer you are.
Latest posts by Chimpele Tsamwa
(see all)