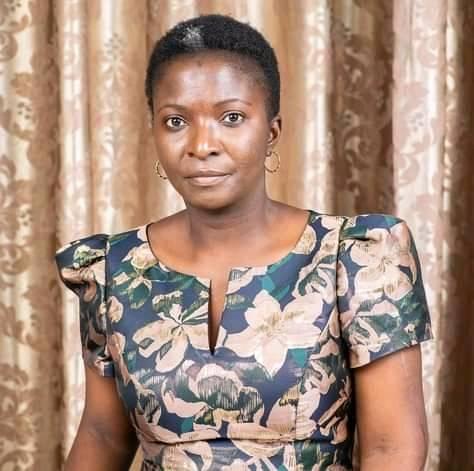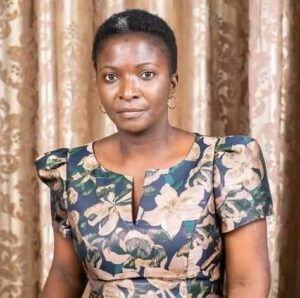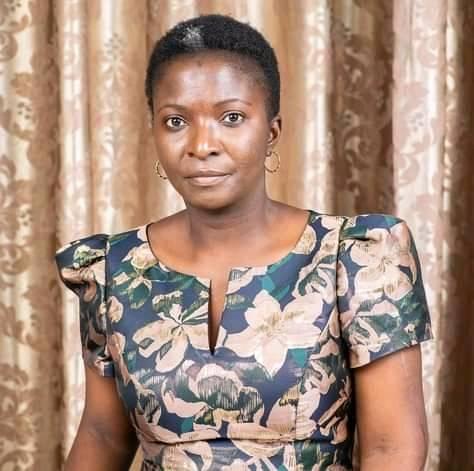 Martha Chizuma is a Malawian lawyer who is currently the director general of Malawi's ACB(Anti-Corruption-Bureau). She was born on February 8th in 1977.
Martha Chizuma Facts
About Martha Chizuma
Martha Chizuma is the first woman to be appointed as the Director General of the Anti-Corruption Bureau (ACB) in Malawi. She was appointed to the role on 29 April 2021 after serving as Ombudsman since 2015. Chizuma has been instrumental in transforming the Office of the Ombudsman, also known as the Public Protector. She was just 36 years old when she took on the role, making her the youngest Ombudsman in Africa at the time.
Chizuma was born in Nkula Falls, Malawi, but she considers herself to be from the port town of Nkhotakota, as both of her parents are from there. She comes from a family of eleven and is the tenth child. Chizuma attended the Nkula FP School and then went on to study at Nambuma Girls' Boarding School. Her time at Nambuma was cut short due to illness and she transferred to Zingwangwa Secondary School. She later attended Chancellor College in Zomba, Malawi, where she studied for a Bachelor of Arts degree and then went on to study law. She also holds a Master's degree in International Economic Law from the University of East London. Growing up, Chizuma was passionate about mathematics and wanted to become an accountant. However, after taking her final exams, she was placed in the Arts, which ultimately led her to pursue a career in law.
You can now view Martha Chizuma pictures.
Latest posts by Wisdom Mayuni
(see all)