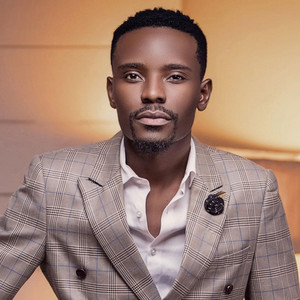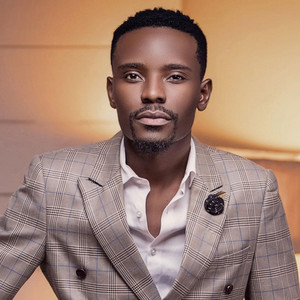 Patience Namadingo is a Malawian musician born on 8 May, 1990. He has been one of the most popular artists in Malawi in the last 5 years.
Patience Namadingo Facts
Namadingo Net worth: $500,000 USD – 500 million Kwacha.
Namadingo occupation: Musician
Namadingo Height: 5'7
Namadingo is not currently married.
Namadingo official email: [email protected]
About Patience Namadingo
Patience Namadingo now known as Dr Namadingo, is a Malawian renowned soul/r&b, Afrobeat, Afro Soul, gospel singer and songwriter from Malawi, born on May 28th, 1990. Patience is the first born in a family of three and hails from Kapalamula Village, T/A Nsamala in Balaka district.
During his childhood, Patience attended primary school in Lilongwe before his family relocated to Mzuzu where he spent part of his childhood. Later, they moved back to Lilongwe where he attended Chipasula Secondary School for his secondary education. He then pursued music and arts at the National School of the Arts in Johannesburg, South Africa.
Patience's journey in the music industry started from a young age. Although he did not attend any music lessons, he discovered his love for music while training for soccer at a church football pitch where he attended music practice. He formed a group of six boys called the Salvation Zone, which helped him develop his passion for music.
Patience's music career had a humble beginning, and his first album Goseni, which was released in 2007, did not do well in the market. However, he did not give up and continued practicing and composing until he learned the basics of playing the piano in 2009-2010. His faith in the Lord Jesus Christ has always played a vital role in his compositions.
In 2010, he released his second album Tiri ndi Yesu, which had the chart-topping song Mtendere, making it one of the best-selling gospel albums between 2010-2012. Patience's music has always been centered on his faith, and his compositions have a spiritual feel to them.
For those of you wondering, in 2020, Namadingo received an honorary doctorate from the University of South Africa, and he has since been using the title "Dr." to address him. He is also currently residing in Zambia.
How to listen to Namadingo Music
If you want to listen to his old or new songs, you can check out his Spotify, Apple Music, YouTube and Malawi-Music.com profile page.
You can also view Namadingo pictures and his latest music videos.
Latest posts by Wisdom Mayuni
(see all)