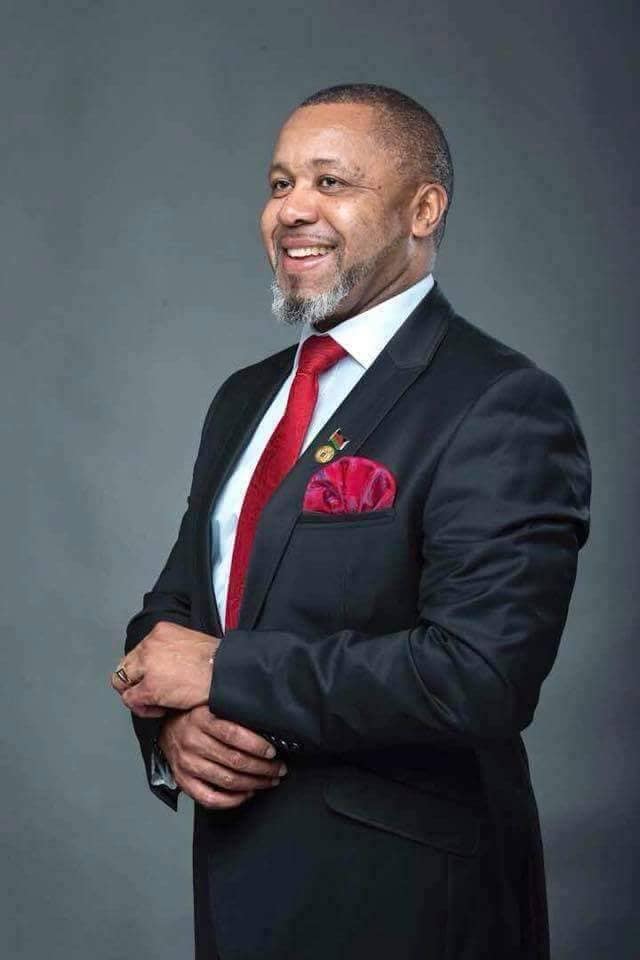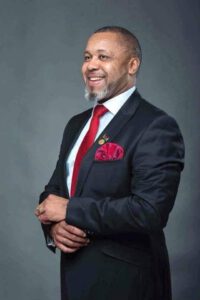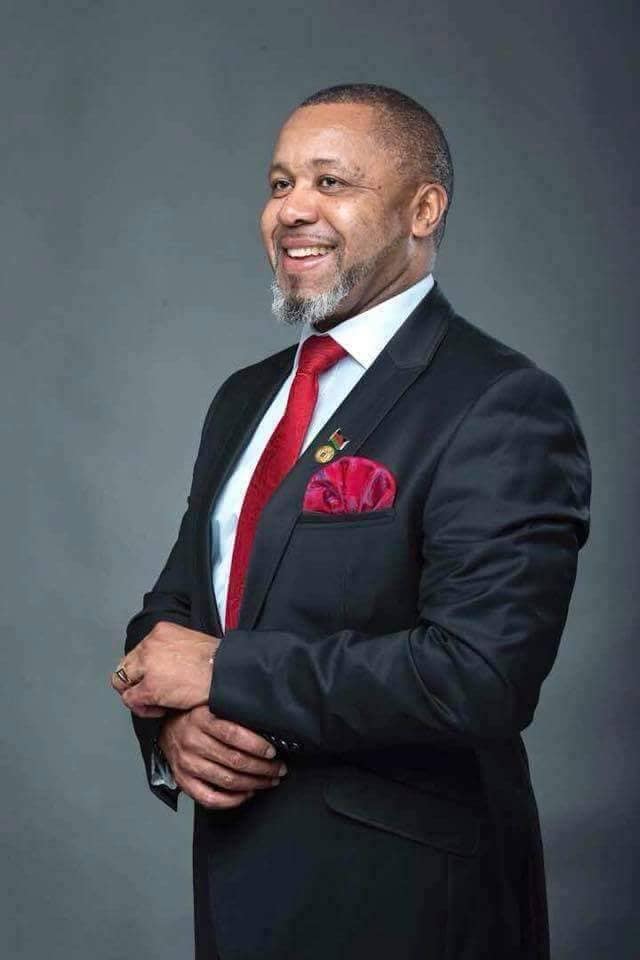 Saulos Chilima is a Malawian economist and politician born on 12 February 1973.
Saulos Chilima Facts
About Saulos Chilima
Saulos Chilima is a Malawian economist and politician who has been Vice-President of Malawi since June 2014. Before joining politics, Chilima held key leadership positions in various multinational companies including Unilever, Coca-Cola and Airtel Malawi, where he rose to become Chief Executive Officer.
In February 2014, Saulos Chilima was announced as the running mate of Democratic Progressive Party (DPP) presidential candidate Peter Mutharika for the May 2014 presidential election.
Saulos Chilima Education
Saulos Chilima attended the Marist Brothers Mtendere Secondary School Thiwi in the Dedza District. A devout Catholic, he holds a Bachelor of Social Sciences (Economics) degree and a Master of Science (Economics) degree, both from Chancellor College of the University of Malawi. On 10 August 2015, Chilima received his Ph.D in Knowledge Management from the University of Bolton in the United Kingdom.
You can now view Saulos Chilima pictures.
Latest posts by Wisdom Mayuni
(see all)