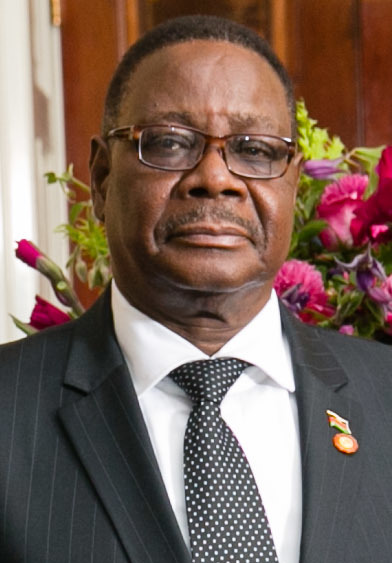 Peter Mutharika Biography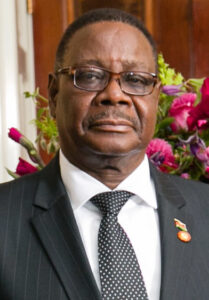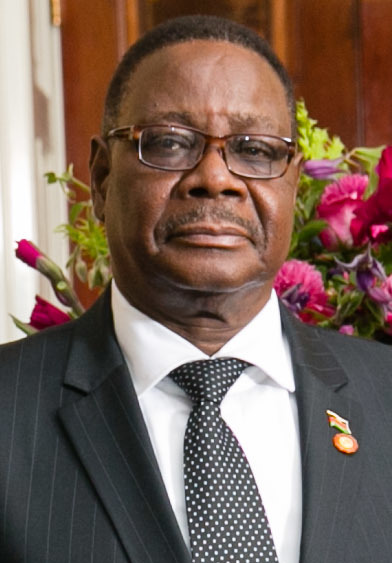 Peter Mutharika is a Malawian politician and lawyer born on July 18th 1940.
Peter Mutharika Facts
Peter Mutharika Net worth: $60,000,000 USD – 60 Billion Kwacha.
Peter Mutharika occupation: Politician, Lawyer.
Peter Mutharika Height: 5'11
Peter Mutharika is married to Gertrude Mutharika.
Peter Mutharika has 3 children: Moyenda, Nicolplix and Charlotte.
Peter Mutharika Salary: Estimated at 25 Million Kwacha a year.
Peter Mutharika Facebook: https://www.facebook.com/APMutharika/
About Peter Mutharika
Peter Mutharika is a Malawian politician and lawyer who served as the President of Malawi from 2014 to 2020. He is the brother of the late President Bingu wa Mutharika, who served as President from 2004 to 2012.
Mutharika was born on July 18, 1940, in Nyasaye, Malawi. He received his early education in Malawi and later attended the University of London, where he earned a law degree. After completing his education, he worked as a lawyer and professor of law in Malawi, as well as in various other countries, including the United States.
In 2005, Mutharika was appointed as the Minister of Foreign Affairs by his brother, President Bingu wa Mutharika. He held this position until 2009. In 2009, he was elected as the President of the Democratic Progressive Party (DPP), the party his brother had founded.
In the 2014 presidential elections, Mutharika ran as the DPP's candidate and won with 36% of the vote. He was inaugurated as President on May 31, 2014. During his tenure, Mutharika focused on improving the country's economy and infrastructure, as well as increasing access to education and healthcare.
Mutharika's presidency was marked by controversy and criticism, including allegations of corruption and human rights abuses. In 2019, he was defeated in the presidential elections by Lazarus Chakwera, and his tenure ended on June 23, 2020. He currently resides in Malawi.
You can now view Peter Mutharika pictures.
Latest posts by Wisdom Mayuni
(see all)