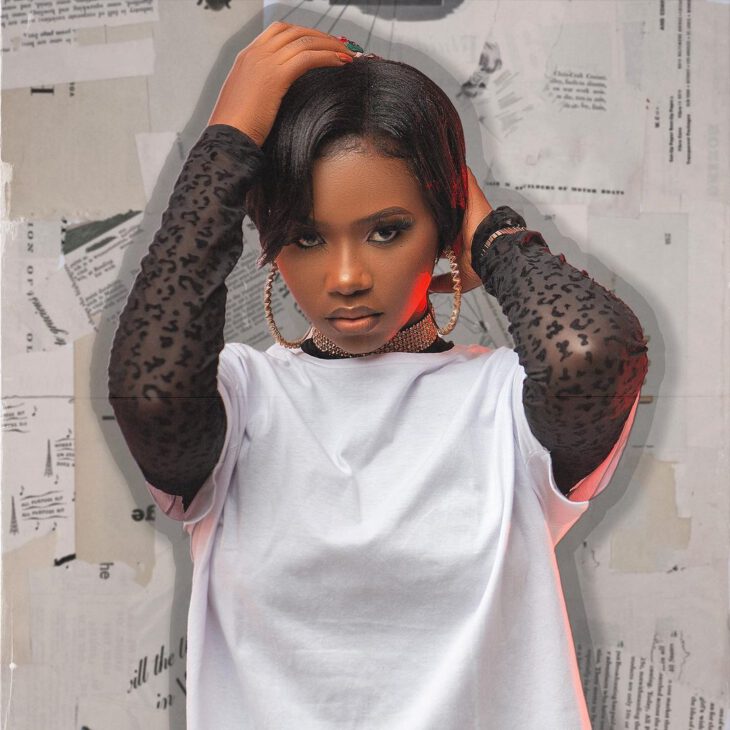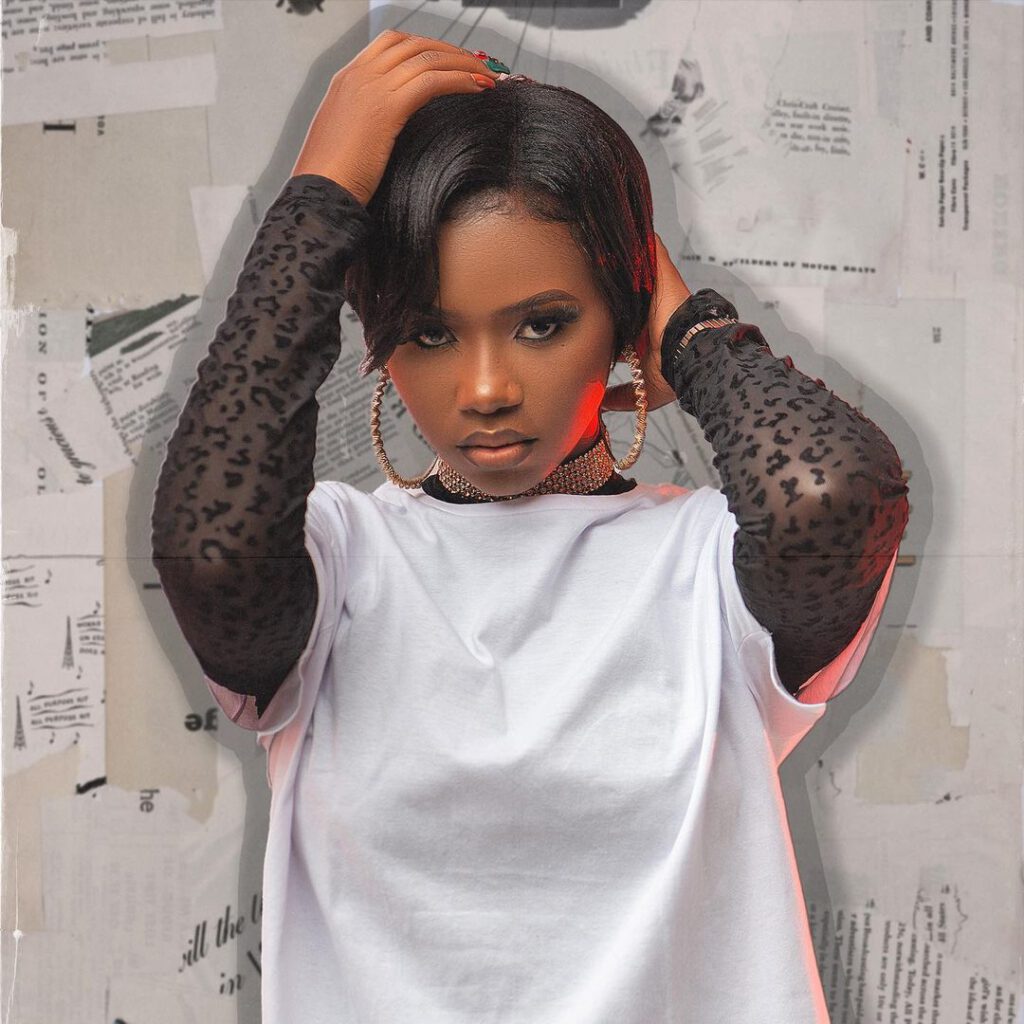 Sangie is a Malawian musician born on September 24th, 1995. She has been one of the most popular artists for the last few years.
Sangie Facts
Sangie Net worth: $11,000 USD – 11 million Kwacha.
Sangie occupation: Musician
Sangie Height: 5'3
Sangie is not currently married.
About Sangie
Sangie, born Angel Mbekeani, is a Malawian singer, composer, actor, and producer. She started her career in 2014 with the release of her single "I Do It All for Love." She quickly gained popularity with subsequent singles such as "Ndangozizidwa" and "Mayi Wangilo."
Sangie is known for her energetic performances, her powerful vocals, and her empowering lyrics. She often sings about social issues such as women's empowerment, child education, and poverty. She is also a vocal advocate for children's rights, and was appointed UNICEF Champion for Children in Malawi in 2018.
Sangie has won numerous awards for her music, including Best Female Artist at the Malawi Music Awards in 2015, 2016, and 2017. She has also been featured on international platforms such as BBC World News and CNN Africa.
How to listen to Sangie Music
If you want to listen to her old or new songs, you can check out her Spotify, Apple Music, Malawi-Music.com page and YouTube where she uploads her latest singles.
You can also view Sangie pictures and her latest music videos.
Latest posts by Wisdom Mayuni
(see all)