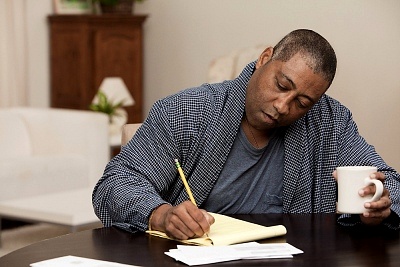 How To Choose a Business Name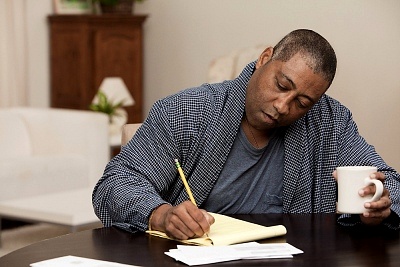 Hello, on this page you will find out exactly how to choose a business name in Malawi. We will give you a good list of free online name generators that will help you come up with amazing and unique business names for your future company. You are welcome to leave a comment if you have other resources we should add on the page, thanks in advance.
Before you pick a name, please remember you will need to register your business with MRA so that you are handed a tax form and a VAT number.
We also recommend you file a trademark application for your form so that other companies, especially multi-national companies/NGO's don't steal your name/idea.
BizNameWiz
To use this business name generator, you input a word or words, and it generates a list of possible business names. The tool will also identify which domain names are available for each possible business name.
Dot-O-Mator Web 2.0 Name Generator
A simple business name generator that displays a random name when you click the button. You can keep a running list of names displayed and then check if the domain name is available as well.
Rhymer
This online business naming tool that allows you to enter in a word, syllable or letters, choose the number of syllables and then find possible names for your business.
Wordlab Business Name Generator
This business name generator spits out random business names from a list of more than 7.2 million potential names. You can also sign up for a free account and post a topic in the forum on the site to get help from the Wordlab community.
Name Thingy
A random name generator that provides a steady feed of names that you can click on to see if the domain name is also available. You can specify the type of word you are looking for and the length, or put in your own word to use as a starting point. You can also control the speed of the name feed and pause the feed through controls on the page.
NetSubstance.com Brand Name Generator
This tool will randomly generate new business names based upon keywords you identify. You can also select how the letters of your keywords shift in order to create variations.
Naming.net
This name generator allows you to enter specific criteria and generate a list of 24-816 possible names for each search. You can specify a root word, syllable, letter, the number of syllables desired, and if you'd like to add rhymes, Latin or Greek roots and other words for variations.