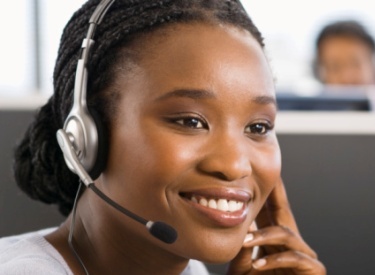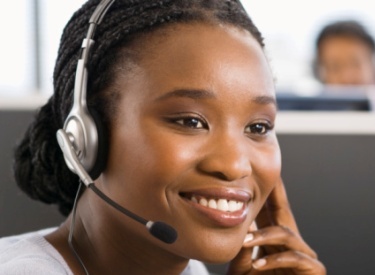 Hello, on this page you will find out exactly how to handle your customers and we will also give you reasons on why you must treat your customers with respect even if they don't show your or your employees any, an old quote goes like this, "The customer is always right" and it holds truth to this day and beyond, trust us on this one.
No matter the size of your business, excellent customer service should be at the heart of your business model. Although it can take extra resources, time and money, excellent customer service can generate positive word-of-mouth for your business, keep your customers happy and encourage them to purchase from your business again. Good customer service can help your business grow and prosper.
It can help you:
increase customer loyalty
increase the amount of money each customer spends with your business
increase how often a customer buys from you
generate positive word-of-mouth and reputation
decrease barriers to buying (for example, if your business has an excellent reputation of customer service for refunds, you're more likely to entice a hesitant buyer to purchase from you).
Excellent customer service is about:
treating your customers respectfully,
following up on feedback,
handling complaints and returns gracefully,
understanding your customers' needs and wants,
exceeding customer expectations
going out of your way to help them.
If you have a physical, bricks and mortar business, here are some tips for developing good customer relationships:
Greet your customers as they walk through the door. You can ask them how they are, or how you can help them.
If your customers have to wait to be served (e.g. waiting for a table at a café, waiting to be seen in a doctors' office) it can be helpful to have someone, like a receptionist, greeting your customers and letting them know how long the wait is expected to be.
Checking on your customers while they're in your shop can also be helpful. Examples include asking them if they enjoyed their meal, or if they'd like you to help them find a different product. This can also give them a chance to ask any questions they might have.
Knowing your product inside-out is invaluable, particularly in a face-to-face business setting. Being able to immediately answer any tricky questions from your customers can help build trust and credibility.
If you run an online business, or interact with customers over the phone or email, here are some tips for developing good customer relationships:
Answer emails promptly. A general rule is a 24 hour turnaround. If you know that you take longer to respond to emails, it can be useful to publish your expected turnaround time on your Contact Us page on your website. This can help to manage your customers' expectations.
Keep a log of any phone interactions you have with your customers. Write down the date, time and any issues discussed. This information can be useful to refer back to when making contact again.
Publish important information about your business, like your mission statement and your business history on your website. This information can help your customers get an understanding of your business and your values.
Latest posts by Walinase Mayuni
(see all)