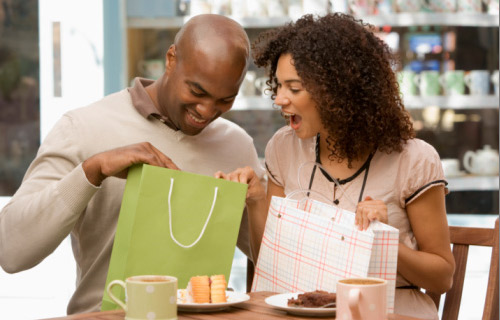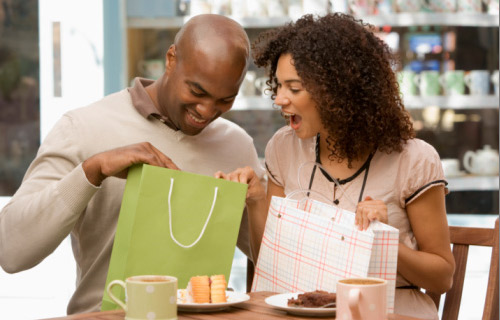 Hello, on this page you will find out exactly how to attract loyal customers in Malawi and we will also show you how to keep loyal customers happy so that they can continue spending their money on your products.
Whether you run your business from home, online, or out of a commercial office, your customers are vital to your success. Loyal customers are those that come back to purchase from your business again. Not only can they help you increase your profits, they also often generate positive word of mouth, which can be an effective marketing tool. Generating and keeping loyal customers is a priority for any business, but particularly if you're looking to grow.
Benefits of keeping loyal customers in Malawi
increased sales
increased profits
increased word of mouth and referral business
reduced costs in attracting new customers
building good relationships with your customers.
Here are some ways to help you attract and keep loyal customers:
Incentives for repeat purchases
Giving your customers a 'reward' for returning to your business can be an effective way of encouraging your customers to stay loyal. This is known as a 'repeat purchase' system. For example, if you run a café, you could offer a loyalty card that's stamped every time someone buys a coffee from you. The 10th coffee could be worth a free drink, an upsize or a discount. This kind of system can encourage repeat purchases, can help you keep loyal customers and generate word of mouth for your business.
Understand why your customers buy from you
Understanding why your customers buy from you is one of the most important elements of your business model. Is it your customer service, your convenient location or your low prices? You can try asking some of your best customers why they choose to buy from you, to help you improve on these features. This valuable feedback can help if you're looking to innovate in your business, open a new location or if you're just trying to improve and refine your business model.
After-sales follow up
After-sales follow up means contacting your customer after they've bought a product or service from your business. Contacting your customers after the sale can help you build an ongoing relationship and encourage them to talk about your business in a positive way. When contacting them, try asking if they're happy with their purchase. If they're not, you could ask them how your product or service could be improved.
You can use this opportunity to let your customers know about your incentives for repeat purchases, loyalty discounts, gift cards and any upcoming sales. You can also offer product demonstrations, complementary products or any special promotional offerings. Most customers appreciate being 'in the know' and this can help generate a feeling of community. Make sure you are aware of spam and telemarketing laws if you are phoning or emailing your customers.
Latest posts by Wisdom Mayuni
(see all)