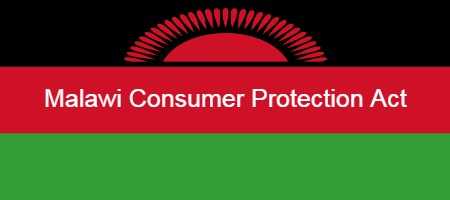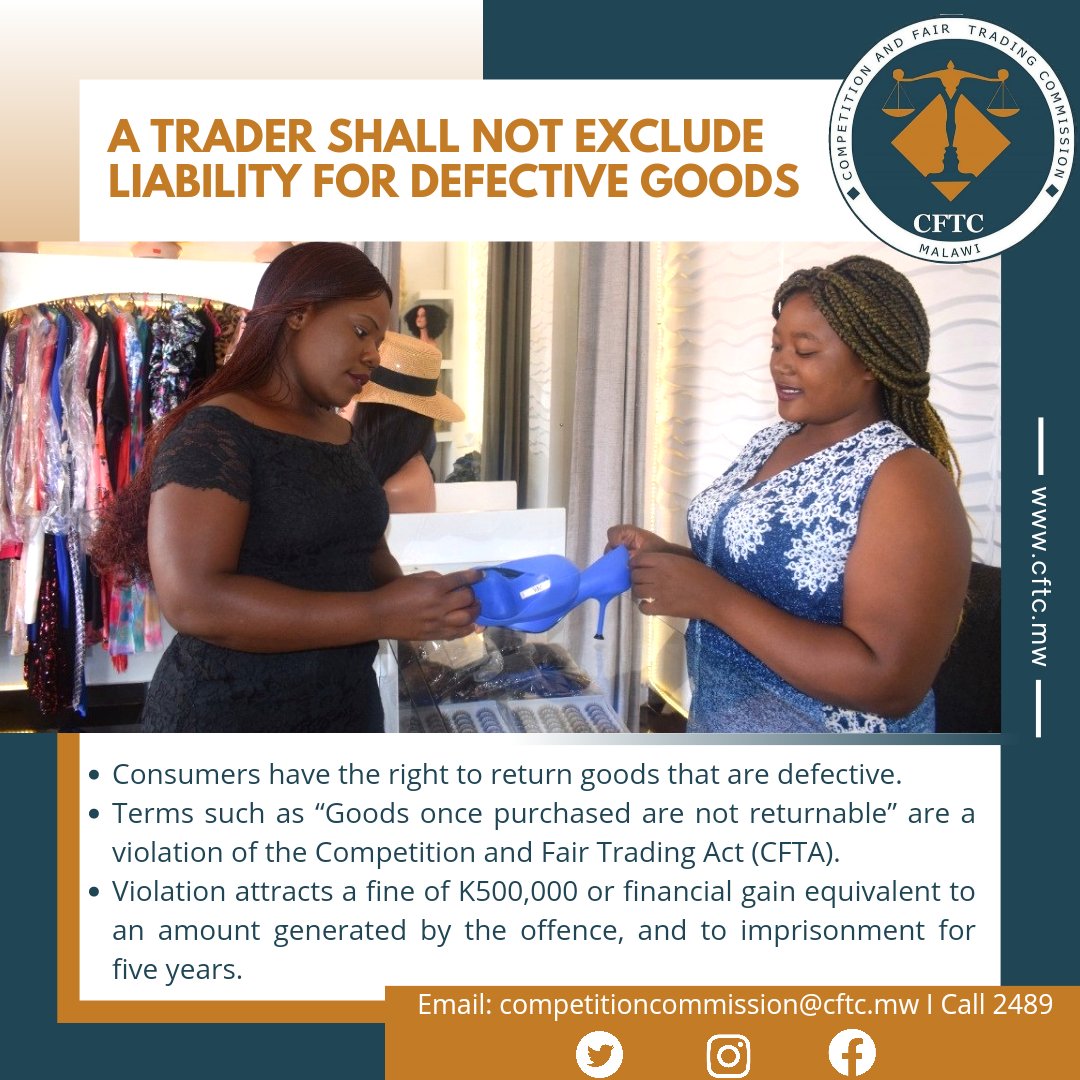 Hello everyone, on this post you will be able to download Malawi consumer protection act that was originally initiated in the year 2003 and it is currently still being used today. This is a very important piece of legislature that all of Malawi consumers and sellers need to understand and follow. In Malawi we have a lot of businesses who take advantage of the lack of knowledge the average consumer knows about such acts. If a business in Malawi sells you a defective product or service, by law you are allowed to return the item to the store to get your full money back and or you can choose to exchange the product or service, it is always up to the consumer, not the business/store.
We will always update it as soon as anything changes. Please feel free to leave a comment or contact us if you have any questions or feedback.
How do I contact Malawi Competition and Fair Trading Commission(CFTC)?
What is the Consumer Protection Act About?
Malawi Consumer Protection act is the section of the republic of Malawi that determines how to protect the rights of consumers, address the interests and needs of consumers, establish a Consumer Protection Council, provide an effective redress mechanisms for consumer claims and provide for other matters incidental thereto or connected therewith.
It aims to protect consumers against poor-quality products and unfair business practices or contract terms with regards to transactions, repairs, refunds and delivery. A consumer is defined as "an individual acting for purposes that are wholly or mainly outside that individual's trade, business, craft or profession".
Another piece of legislation that protects consumer rights is the which ensures that manufacturers meet safety standards. Consumers can claim compensation if the product is defective and caused personal injury or damage to property.
Online Consumer Protection Act PDF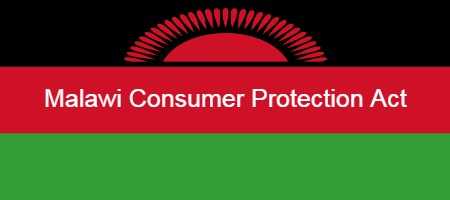 » Download the Malawi Consumer Protection Act of the Republic of Malawi
I recommend you check out how to contact the ACB(anti corruption bureau) in case you want to report corruption to the right authorities.
Please follow our facebook and our twitter for more Malawi business news and articles.
Latest posts by Wisdom Mayuni
(see all)