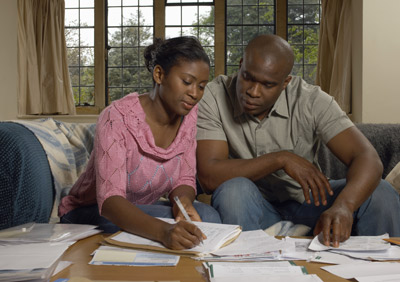 How to run a family business in Malawi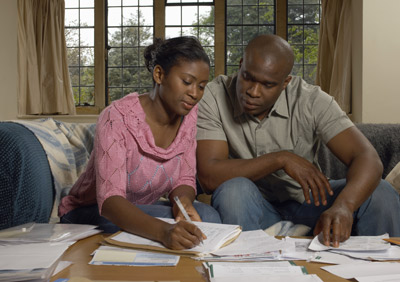 Hello, on this page you will find out exactly how to run a family business in Malawi and we will also give you reasons on why it might be a good idea to start a family company.
Family businesses come in all different shapes and sizes and account for at least 65% of all businesses in Malawi.
Like all businesses, a family business can have advantages, such as flexibility, and disadvantages, such as family conflicts.
To help your family business run smoothly and without many issues, BusinessMalawi.com has put together these tips below for your business.
10 tips for running a family business in Malawi
Leave work at work and home at home.
Have clear roles for each family member.
Pay the award rate to all family members who work there.
Use outside advisers for unbiased advice.
Have a good management structure – don't confuse ownership or inheritance with management.
Be open with communication – both good and bad news must be shared.
Clearly outline the entry and exit conditions for family members involved with the business from the beginning.
Develop a succession plan and make sure that all parties agree on the transfer of ownership.
Hold regular meetings and family 'retreats'.
Use mentors and family business forum groups as a sounding board.
Latest posts by Wisdom Mayuni
(see all)