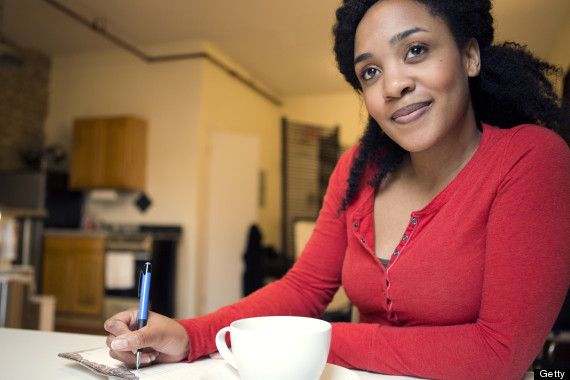 What Type of Business Should I Start?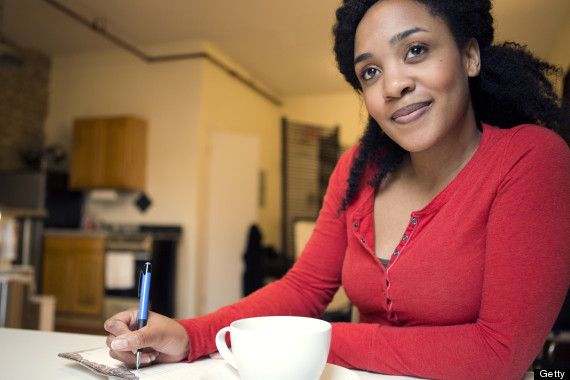 Hello, on this page you will find out exactly what type of business you should start in Malawi. We will give you a simple list of small ideas you can try in Malawi whether it be in capital Lilongwe, commercial city of Blantyre, Zomba, Limbe or the ever expanding Mzuzu city.
Starting a new business requires time and money. You'll need to research the market, raise finance, establish contacts, find a location and maybe hire new staff.
There are a number of business structures and types that you can consider.
List of business ideas to start
You can start online business (expanded below) — Highly recommended because it doesn't require much.
You can start a Malawi music website — Malawian music needs a bigger audience, help it grow.
You can start a Malawi sports website — Malawians love sports, from Football to Netball.
You can start a Malawi fashion website — This will always make you money and get you customers easily.
You can start a Malawi video game web site — A growing industry that shouldn't be ignored.
Become a psychologist — Malawi has a shortage of people who can inspire others, now is a great opportunity.
Open a franchise business like KFC in Malawi, Nando's in Malawi or any local company chain, like Peoples.
Start an import service by bringing in other African products from nearby countries like South Africa.
Start an exporter service by shipping out local Malawian products to nearby countries like Zambia.
Star your own local restaurant in your house — Why not? You can easily sell your food/products outside your gate.
Business ideas to try in 2023
Mobile Healthcare Services: Start a mobile clinic to provide healthcare services to remote and underserved areas. This could involve preventive care, basic diagnostic services, and telemedicine.
Tourism and Ecotourism: Develop tours that showcase the natural beauty, cultural heritage, and wildlife of the region. Eco-tourism and sustainable tourism are growing sectors globally.
Agricultural Consultancy: Provide expert advice and support to local farmers on how to increase crop yields, implement sustainable farming practices, and reach new markets.
Renewable Energy Solutions: Harness the abundant solar and wind energy in the region and provide affordable renewable energy solutions to homes and businesses.
E-commerce platform: Develop an online marketplace that connects local artisans, farmers, and small businesses with customers both locally and internationally.
Fish Farming: With the region's plentiful water resources, fish farming can be a sustainable and profitable business that also contributes to food security.
Recycling Business: Start a business that collects, sorts, and recycles waste materials. This not only helps the environment but can also be profitable.
Educational Services: Start a learning center, tutoring service, or online education platform. This could focus on anything from traditional academics to vocational skills.
Food Processing: Create a business around processing local agricultural products, such as making preserves from local fruits, milling grains, or producing dairy products.
Transportation Services: With growing urban areas and the need for reliable transport, starting a local transportation or logistics company could meet an important need.
You may also consider buying an established business or a franchise because they have the advantage that operations are already in place. The premises and stock, customer base, suppliers and income stream are already established.
State governments can help you with information and guidance on assessing business opportunities.
To ensure you choose the right structure and type of business, consider talking to a professional business adviser, accountant or solicitor for advice.
Latest posts by Wisdom Mayuni
(see all)