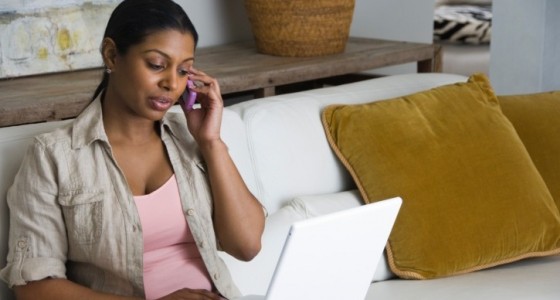 How To Start A Home Based Business In Malawi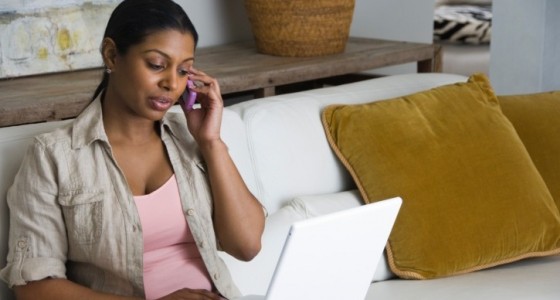 Hello, on this page you will find out exactly how to a business at home and we will also give you reasons on why it might be a good idea to run your business at home instead of renting out an office.
Home-based businesses are a large part of the Malawian business community. Working from home can offer flexibility and convenience, and can often be a great opportunity to start a new career.
Home-based business checklist
A successful home business requires an owner who is able to handle a wide variety of issues. In many cases, identical home-based businesses can have different levels of success due to different approaches to planning. By thinking through the establishment of your business carefully and taking the time to research and plan your operations, you can create a competitive advantage while also helping secure the future of your business.
If you're starting a home business, developing a thorough business plan is the best place to begin. To develop your business plan, you need to consider these points about operating from home:
Is your home the best location for your business?
Can you conduct the type of business you want under local council regulations?
What are your legal obligations?
Will your home-based business allow you to balance your work and family life?
What are the town planning requirements of your local government authority?
Don't be afraid to ask yourself hard questions about your business. It's much easier to plan for the future than to react to the unexpected.
When you're taking the first steps in starting up a home-based business, take a look at the wide range of government advice and support available.
Networking is also an important way to keep up-to-date with business trends and to create business opportunities and relationships.
As well as advice and support from government and those within your network, you should also consider consulting an experienced business adviser, accountant or bank manager.
These business advisers are valuable as they may be able to share the experiences of others and provide guidance to you when making important decisions.
Like all businesses, home-based businesses need to register for business and company names, taxation, and other business licenses and permits.
Using your home as a place of business may also mean complying with particular state, territory and local government regulations.
The impact of your business activities on the surrounding residential area, particularly pollution, energy use and parking, can all require special permission.
Latest posts by Wisdom Mayuni
(see all)